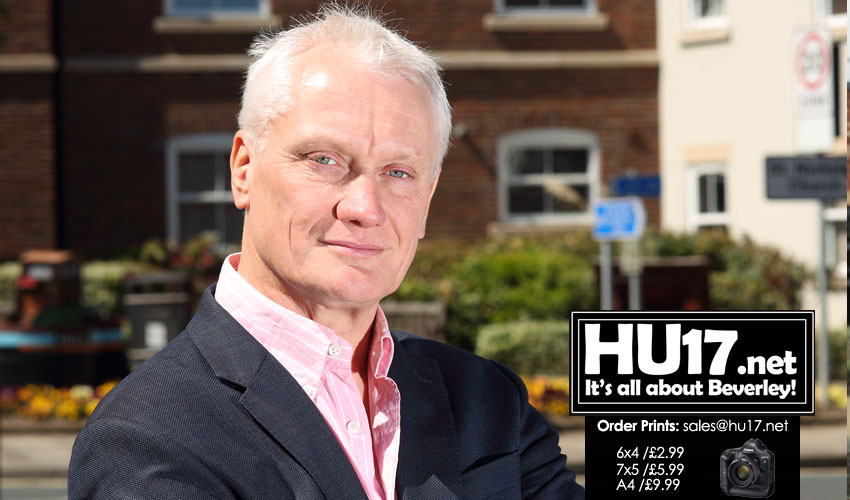 MP, Graham Stuart, says the Chancellor's Budget is encouraging news for local residents and businesses.
However drivers of Diesel cars and smokers will have to find more cash due to a special new tax and 28p being added to a price of cigarettes.
Overall the 2017 budget will have little impact on households as the government looks to support working families and help those trying to get on the property ladder.
Commenting on the budget, Mr. Stuart outline what he sees as the benefits for residents in his constituency, he said;
"The measures announced in today's Budget represent a major boost for residents and businesses in my constituency. By scrapping stamp duty for first-time buyers on homes up to £300,000, and creating a new homelessness taskforce, the Government has made good its promise to tackle the housing problem head-on.
"For the great number of pubs and breweries in Beverley and Holderness, there is the welcome news of a further and unprecedented freeze on beer, spirits and wine duties.
"I am also pleased that the Government is helping those on the lowest wages to take home more of their income. Rises to the personal tax allowance to £11,850 in April 2018 will build on promises to freeze fuel and air passenger duties to make sure that household budgets are given extra support.
"There is also good news for local business, with £500m being invested in 5G mobile networks and fibre broadband to help connect rural areas such as Beverley and Holderness with national and international markets. A further £2.3bn will also be spent on Research and Development to make sure that we remain a world-leading place to do business.
"Residents will know of my campaigns to support local healthcare services, from NHS dentistry to our Minor Injuries Units, and I am clear that the Budget will benefit local patients. The Chancellor has promised £2.8bn for the NHS, with £350m of this going towards easing pressures on hospitals this winter.
"This Budget creates a clear and optimistic strategy for the national economy, and will be the foundation for major improvements in housing, health, business and infrastructure on a local level too."