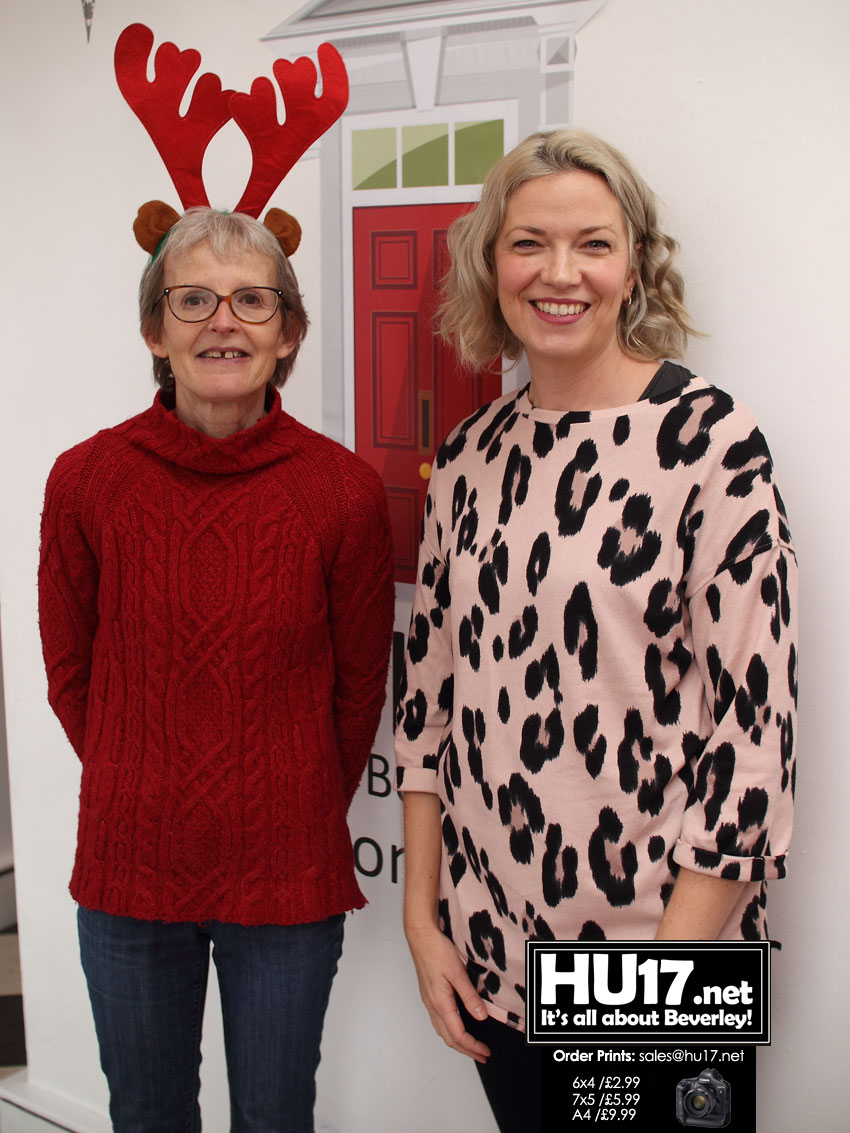 Delacy Spa will for the second year hold a Christmas Lights Raffle as they look to support the Beverley Christmas Lights Appeal.
Last year the raffle raised over £600, something organisers hope they can beat with the support of both businesses and the local community.
Kerris Lacey, owner of Delacy Spa in Saturday Market explained more, she said;
"The Beverley Christmas Lights Raffle is all about raising money for the Christmas Lights. We have a few local businesses already committed to supporting it."
"We just start it off and then others join in."
"Tickets for this year's raffle can be purchased from the DeLacy Spa. We already have a couple of great prizes. Delacy Spa are donating a prize worth £150 and Ogino have also donated a fantastic prize."
"We will make the draw on Facebook on Christmas Eve so people will be able to watch the prize draw live as it happens."
Joy Jack, Treasurer of the Beverley Christmas Lights Appeal said;
"The Christmas Raffle is fantastic. They raised over £600 which was really good effort. I would like to thank everyone who bought a ticket last year and all the businesses who donated prizes."
"We don't have Christmas trees now due to the ramifications of health and safety implications so we trying to buy little sparkly lights to put in the brackets above shops that cost £250 each, so fund raising efforts like this really help."
Kerris explained why she feels it is important to light up the town at Christmas, she said;
"Lighting Beverley up at Christmas is important as it helps draw people in, also the children love it."
"Most importantly by having Christmas lights it brings people into the town which leads to people spending more money in the town centre rather than on the internet, and that is what we all want."
"While it is mainly local businesses, people are welcome to donate prize, even if it's a bottle wine it all helps. It would be great if the bigger businesses got involved as the Christmas Lights benefit everybody."
"It should not just be the independent businesses supporting this, we should all be involved really."
Saturday Market will be the focal point for the Christmas Lights Festivities on this year on a night that that will see special guest Ben Shires making an appearance.
Beverley Lions Market Cross Tree Switch on will get under way at 5.30PM on Thursday 23 November with the event scheduled to end at 7PM.