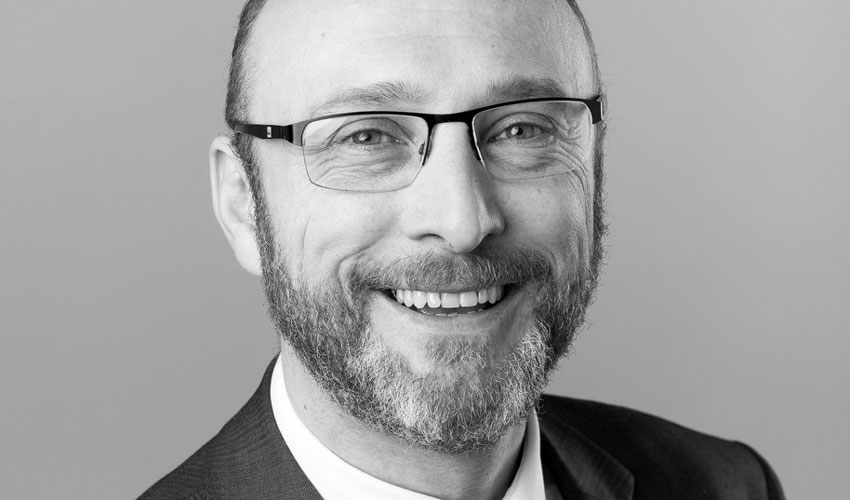 Business leaders from across the region will be reflecting on the success of Hull 2017 while hearing about preparations for the launch of the county's new tourism strategy for the next five years when they attend next week's annual tourism conference organised by Visit Hull and East Yorkshire.
Some 250 delegates will be attending Thursday's (November 9) event at the Mercure Grange Park Hotel in Willerby and will hear from Fran Hegyi, executive director Hull 2017, and Matt Jukes, chief executive of Hull City Council, reflecting on all that has been achieved during City of Culture, before listening to industry expert Professor John Lennon, who is currently leading preparations on VHEY's new five-year tourism plan.
Prof Lennon, director of the Moffat Centre for Travel and Tourism Business Development at Glasgow Caledonian University, completed the original strategy and development studies which led to the setting up of VHEY ten years ago and is leading the team setting new tourism goals and strategies to be implemented from April 2018.
In 2007 the value of tourism to the local economy was put at £615 million; by 2016 that had risen to £797 million and should touch £1 billion by next year. In terms of jobs more than 17,000 people are dependent on the sector in terms of full-time, part-time or seasonal jobs.
"These are exciting times and we very much have a positive story to tell," said Anthony Yates, Hull's visitor economy manager and a joint VHEY tourism manager. "The new strategy Prof Lennon is working on builds on the tremendous work that has already been done and will establish a clear vision and a set of priorities that Hull City Council and East Riding of Yorkshire Council will work towards, together with their tourism partners.
"The strategy is sector led and is being developed following extensive consultation," he said.
Keynote speakers at the conference are Andrew Stokes, who joined Visit England last year as the England Director, and Julia Bradbury, the TV presenter best known for Countryfile, which she presented with Matt Baker from 2004 until 2014, and Britain's Best Walks, screened by ITV this year.
Mr Stokes is responsible for developing and overseeing the £40 million Discover England Fund, which aims to grow tourism in the regions. He has extensive knowledge of what the North has to offer, having spent 16 years as the Chief Executive of Marketing in Manchester, including working on the 2002 Commonwealth Games and the creation of a major events strategy for the city region.
Julia Bradbury will focus particularly on rural tourism and the opportunities it presents and will use her extensive knowledge to talk about locations she has visited that "do things well" and what makes them successful. She will also offer advice on things to avoid.
Hull City Council Portfolio Holder for Leisure and Tourism, Cllr Terry Geraghty said: "2017's VHEY Tourism Conference promises to be a fantastic event following bumper a year of fantastic culture and events in Hull and the region.
"We have a great calibre of speakers who will be offering businesses in the industry some great advice and networking opportunities for the future."
Meanwhile, Councillor Richard Burton, cabinet portfolio holder for leisure, tourism and culture at East Riding of Yorkshire Council, said: "The VHEY Tourism Conference helps celebrate the diverse visitor offer of Hull and the East Riding as well as providing a valuable networking opportunity for those working in the tourism sector and the chance to hear from some of the industry's most respected names."
The event, from 9.30am – 12.30pm, is followed by a networking lunch. Organisations who will have trade stands include the Yorkshire Wildlife Trust, the RSPB, Bishop Burton College and Hull College and the conference will also see the launch of the 2018 Remarkable East Yorkshire Tourism Awards, the REYTAs, which will include a number of new categories.