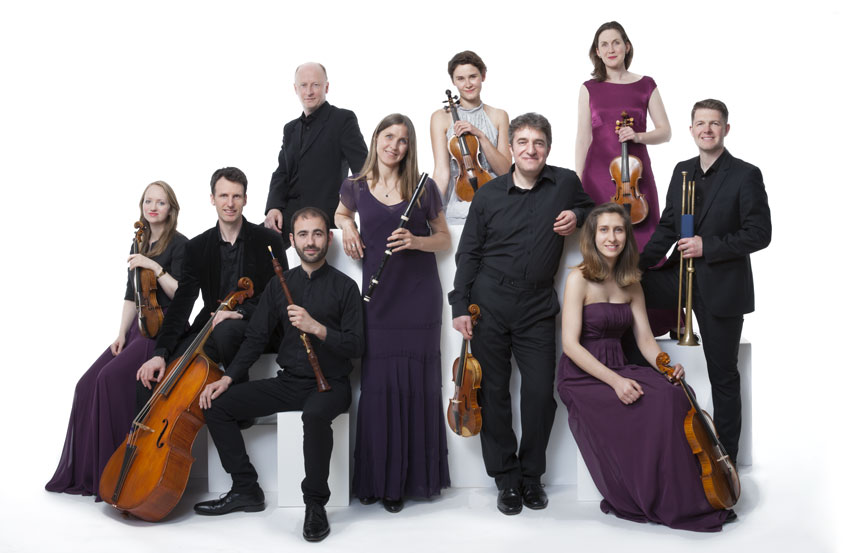 La Serenissima present Viva Vivaldi, a vibrant and buzzing concert of chamber music by Vivaldi and his close friends and rivals, on Thursday 2, November 2017 at 7.30pm at Toll Gavel United Church, Beverley.
Vivaldi wasn't just a fine composer but also a legendary violinist in his own day as well and was said to have played 'so high up the fingerboard that there was scarce room for the bow'.
There is plenty of virtuoso music included in this programme in solo and trio sonatas alike.
La Serenissima are well known for their interpretations of this period of music. Their latest recording, The Italian Job, has just been made Editor's Choice for Gramophone Magazine's May issue, and their next concert after Beverley will be in Venice!
Tickets cost : Adults £15, Concessions £13 – all children under 14 FREE with full paying adult, additional children £5, and are available from Beverley Library, or call 01482 395320 or visit events.eastriding.gov.uk