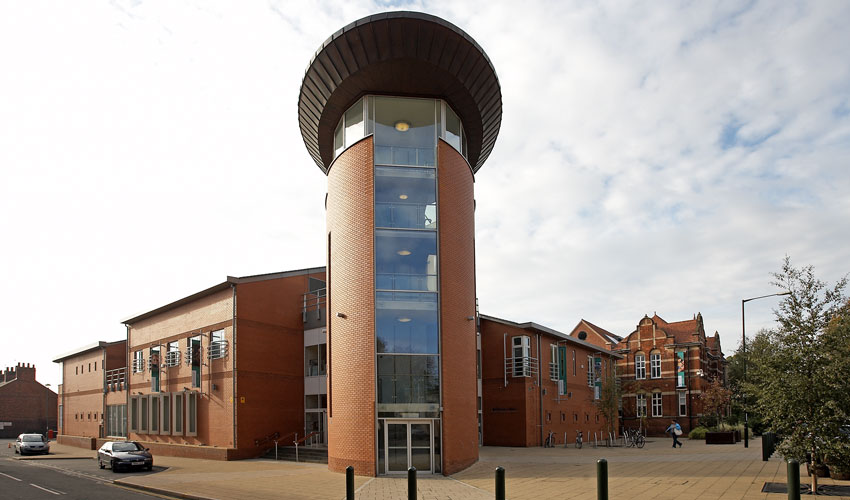 In November, The Treasure House Museum and Beverley Art Gallery are launching sessions for children under 5 and their families.
These will take place on four Thursday afternoons – 9, 16, 23 and 30 November, from 1:30-2:30pm in the Education Room.
Each session links to a theme from the Museum or Art Gallery exhibits, and features a range of related activities, from water play to construction and painting to digging, plus the opportunity to make a craft to take home.
The themes for these sessions are:
9 November – The Seaside
Enjoy water and sand, play with sea creatures, investigate the sensory area, and make a jellyfish
16 November – Shape and Colour
Get messy with paint, sort different objects, match shapes together, and create a colourful picture
23 November – Building
Explore construction, take part in role play, curl up with a book, and build a collage house
30 November – Archaeology
Dig in different materials, use archaeological tools, put the skeleton puzzle together, and design a coin.
The 'Tiny Treasures' sessions are free, and there is no need to book on – just turn up and have fun!
For more information, visit www.museums.eastriding.gov.uk or call 01482 932780.