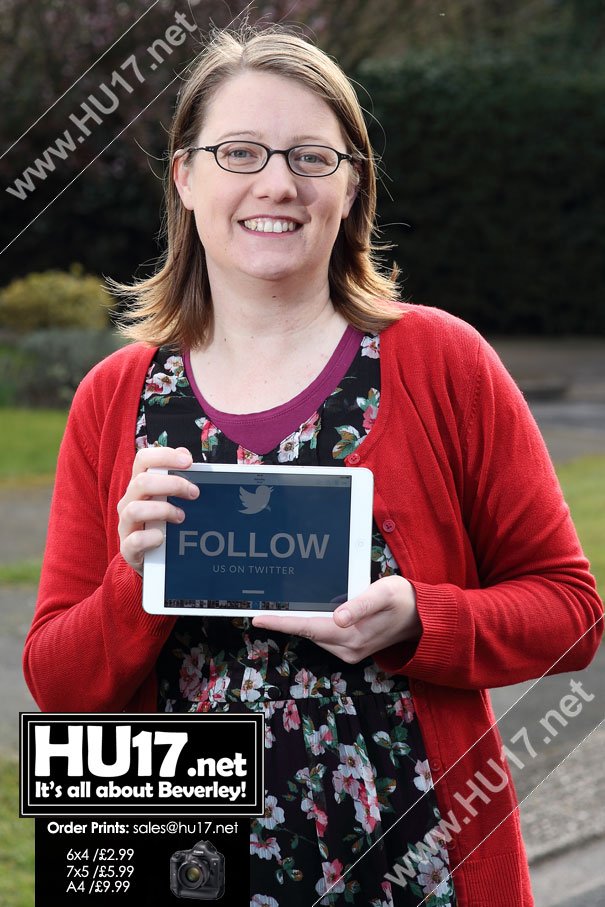 Beverley-based social media marketing consultants Social Bods have partnered with Flemingate's Riva Lounge to provide a free social media clinic for East Yorkshire businesses, charities, and other organisations.
Businesses and organisations of all sizes are invited to drop in to Riva Lounge from 9:45am on Friday 17 November to get help solving their social media issues and get answers to their questions about using social media for business.
The Social Bods team will be available to answer questions on using Facebook, Twitter, Pinterest, Instagram, and LinkedIn.
Joanne Brady, owner of Social Bods said;
"On the busy run-up to Christmas, social media can be a great way for a business to widen their potential customer base and create more sales."
Riva Lounge have provided the space to bring the social media clinic to a popular and easily-accessible part of Beverley, and the bar will be open if attendees would like to combine free assistance with some well-earned elevenses.
Joanne Brady added;
"Our team will be available throughout the morning to help businesses and organisations get rid of the obstacles that are stopping them from making the most of their social media marketing during this potentially lucrative period."
Representatives of business and organisations are welcome to bring their devices and drop in any time between 9:45 and 11:45am at Riva Lounge. Free Wifi will be available.
You can find our more information at www.SocialBods.co.uk