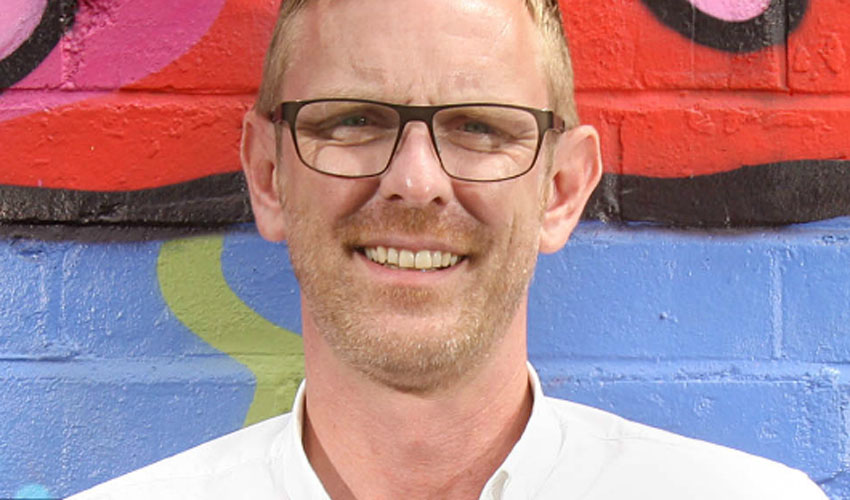 A Hull-based movement is using creativity to increase awareness of mental health and get people talking about issues that many still find it difficult to discuss.
During 2017, Mad Pride is delivering 40 workshops across the city before taking the art to the street next Saturday (16 September) for a fantastic and colourful carnival.
Ella Dorton, one of the organisers behind the project, said: "We want to talk about how mad our world really is, about all the inequality and injustice, greed and violence, and how all this madness so often makes us unwell.
"We want to challenge the tyranny of normality, and to celebrate diversity and difference.
"We want to bring people together so we can help one another better navigate all this madness and build together a more beautiful world."
The workshops, which have been running throughout the year and will continue to run until September, include puppetry, zine making, sculpture, costumes, performance, textiles and screen printing.
The creations from these workshops will then be brought together on Saturday 16 September for a colourful carnival.
A parade, starting at 3pm, will make its way from Beverley Road to Pearson Park before a colourful carnival including art, music, performance and food will take place in Hull's oldest park.
The event is suitable for all the family and tickets, which are free, are available from today.
They can be booked at www.hullboxoffice.com/events/mad-pride-carnival
The carnival will be the finale of a week dedicated to performances and events aiming to increase awareness and discussion about mental health.
Monday 11 September – 7pm-9.30pm: Performance and Poetry evening at the New Adelphi Club, De Grey Street
Tuesday 12 September – 5pm-7pm: Inside-out (open art space) at Ground, 60 Beverley road, HU3 1YE
7.30pm: Kindful eating workshop at Ground, 60 Beverley road, HU3 1YE
Wednesday 13 September – 8pm-10pm: Secular meditation workshop Ground, 60 Beverley road, HU3 1YE
Thursday 14 September – Foraging workshop: herbs and plants for brain and body (time and venue tbc)
Friday 15 September – Crazywise: film screening with Hull independent cinema (time and venue tbc)
Saturday 16 September – 3pm-7pm: Mad Pride parade and carnival at Pearson Park.
For more information, or if you want to attend the workshops prior to the carnival, please go to www.madpride.tk or contact madpridehull@gmail.com
Mad Pride is part of Hull UK City of Culture 2017's Creative Communities Programme.
It is also being supported by Ground, Timebank, Hull Carnival Arts, Solidarity, The Pennine, Selby Street Mission, The Warren, St Nicholas Primary school and the Goodwin Trust.
Martin Green, Director of Hull 2017, said:
"Projects like this are invaluable in terms of health and well-being. Art, culture and creativity gets people talking and brings people together, which can have a tremendous impact on health within our society.
"Mental health is something we need to be more open about and we need more dialogue.
"What Mad Pride is doing this year is outstanding and I am delighted that we can support them as part of our Creative Communities Programme."