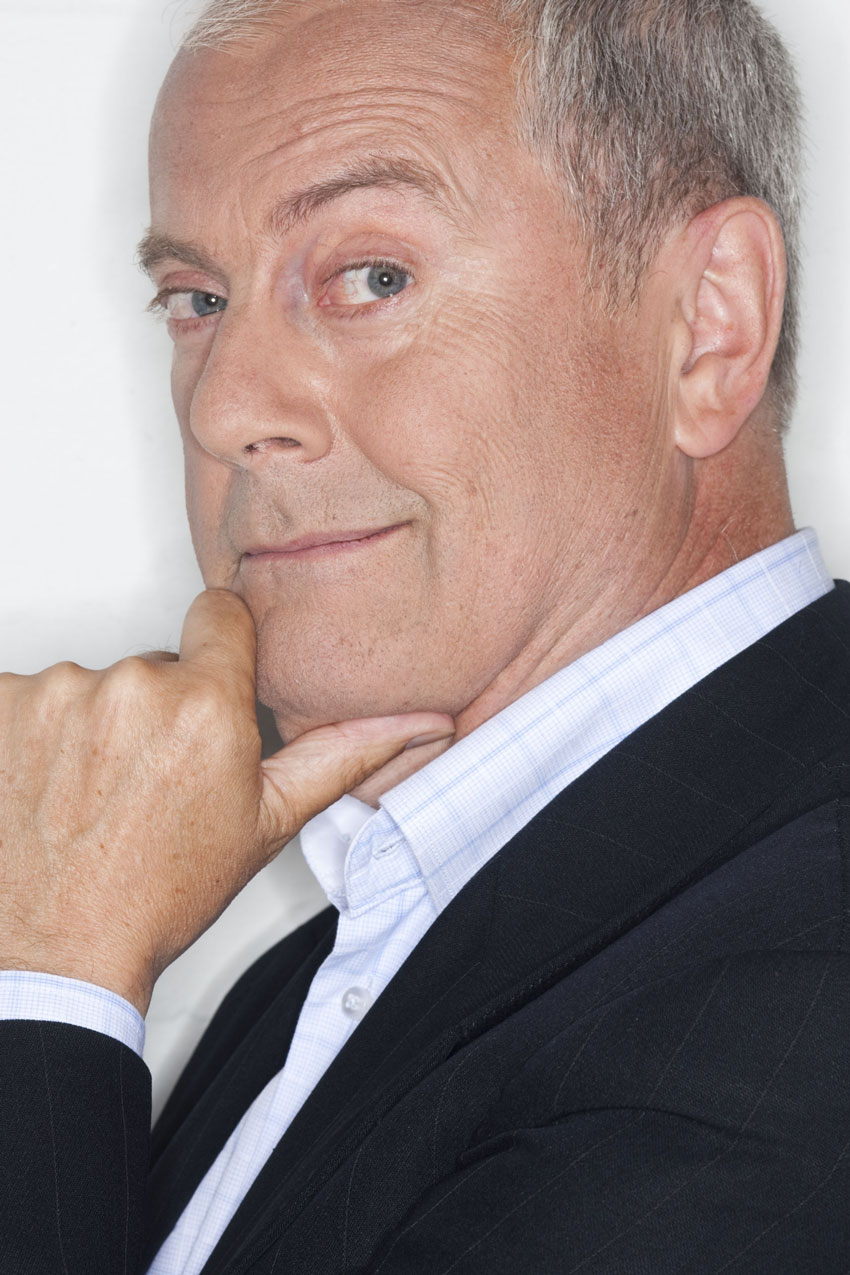 East Riding of Yorkshire Council is delighted to announce a large-scale programme of events called Out of this Word as its fourth and final event as a Principal Partner of Hull UK City of Culture 2017.
'Out of this Word' brings top writers, poets, playwrights, artists and musicians from across the UK to the East Riding to celebrate the power of language.
As part of Out of this Word, the flagship Lit Up Festival will take place from 28 September to 21 October, 2017. The full programme can now be viewed on the website, and tickets will go on sale on Tuesday, 29 August.
The lead-in event will be on Friday 8 September at Parkway Cinema in Beverley, with bestselling author, John Connolly, who will be introducing his latest book, intriguingly entitled he. The book reimagines the remarkable life of one of the world's best-loved silver screen comedians, Stan Laurel – recreating his life in front of the camera and his turbulent life off-screen.
There'll be no shortage of opinion as Lit Up Festival plays host to an array of brilliant writers and poets, from Cosey Fanni Tutti – probably the UK's most controversial performance artist and musician to emerge in the last 40 years – to Man Booker Prize-winner, Ben Okri, via the hilarious Jenny Éclair and brilliantly witty Gyles Brandreth. The Festival will also welcome one of the world's most influential Chinese writers, Jung Chang, who will be presenting a secular sermon at Beverley Minster.
The focus will not only be on Beverley. Bridlington's Spotlight Theatre is the venue for this year's Bridlington Poetry Festival, bringing a slice of contemporary poetry to the East Coast, with some of the UK's finest poets and emerging talent.
DiscovERstories will deliver pop-up theatre to East Riding libraries. John Godber challenges a trio of emerging playwrights to re-imagine local stories inspired by East Riding history as they tour the region's libraries, bringing these tales to life.
There will be a chance to see what happens when Hull-born artist, Patrick Coyle, takes over one of the UK's busiest Leisure Centres at East Riding Leisure Haltemprice.
CBeebies' Mr Bloom will head up a fantastic children's literature programme with fun for all the family.
Councillor Richard Burton, portfolio holder for leisure, tourism and culture, said:
"Join in the conversation as we change the look of literature into something Out of this Word.
"I am delighted that we have been able to put together another superb programme this year reflecting literature, poetry and drama for all ages, which will serve as the superb fourth major event in the East Riding in Hull 2017."