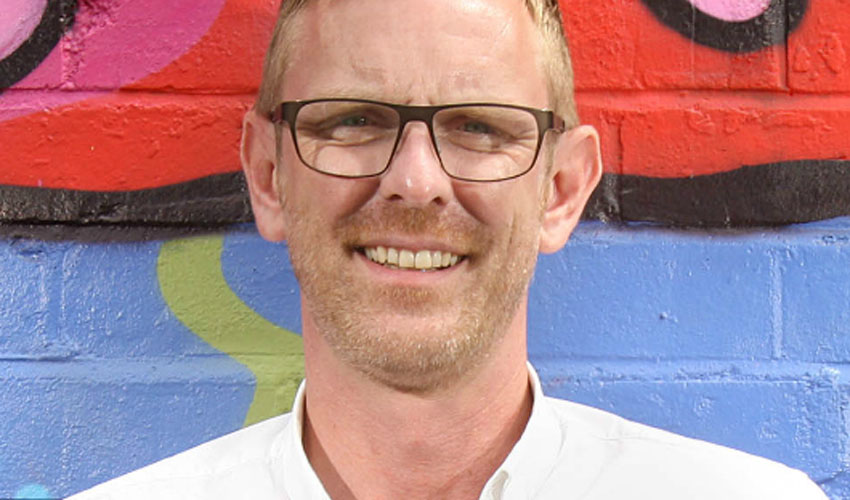 One of the city's proudest and most exciting theatre festivals will be topped off next week with a special performance telling the story of one of Hull's most creative and diverse communities.
Newland Avenue's Assemble Fest takes centre stage on Saturday June 3 with show-stopping performances from the best local theatre companies in unlikely spaces.
The fantastic day in West Hull will then be finished off with Our Street Our Stage – a special performance telling the story of Newland Avenue from those who are proud to call it their home.
Using powerful dance, music and awe-inspiring installations, the piece – created especially for Hull UK City of Culture 2017 – will celebrate the things that make Newland so unique, from its diverse population to its quirky colloquialisms and hub of local businesses.
Madeleine O'Reilly, director of Assemble Fest and Our Street Our Stage said: "Our Street Our Stage is a really special project for us which was especially made for the 2017 year.
"We wanted the opportunity to celebrate this amazing avenue that has been our home for the last four years.
"It is an opportunity to bring different artists together to tell the story of Newland Avenue."
Our Street Our Stage is part of Hull 2017's Creative Communities Programme.
The project has also also been supported by Arts Council England and the Heritage Lottery Fund.
Also involved in the project is musician and writer Boff Whalley, who is perhaps best known for being the former lead guitarist in British band Chumbawamba.
In recent years Boff has been involved with numerous community projects in Yorkshire.
He said he was fascinated with community choirs that "can sing about their communities, tell stories about their communities and the history of their communities – it's a lovely thing".
Boff said: "It's my job to come and listen to people and hear what the stories are, what people say and what they think about things, and then be able to distil it into a song.
"The joy of it is people, from a place, having that ownership of thinking this song is not just about me, it's by me and comes from me, and I'm singing it to people who all understand what I'm singing about which is great."
Our Street Our Stage will start at 7.30pm on June 3 at Clothes Factor car park on Newland Avenue.
The event is free and unticketed.
Martin Green, Director of Hull 2017, said: "Every year Assemble Fest brings together some of the best and most innovative young theatre talent in Hull.
"The festival is so popular, ticketed events have already sold out. So if you missed out on tickets, Our Street Our Stage gives you the opportunity to still enjoy this wonderful festival."