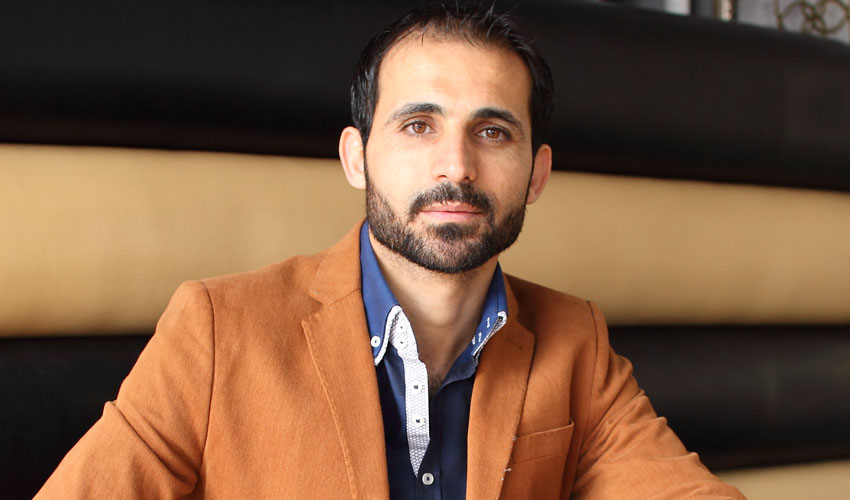 A popular Wednesday Market restaurant has made some major changes to their menu, adding new dishes that are designed to "reflect the seasons".
Cosmos in Beverley have undertaken a tasty overhaul of their menu, including totally changing the children's menu, adding pizzas and a new succulent mixed grill.
Business owner Ali Tekce explained more when he said;
"We made a lot of changes to reflect the seasons. Totally new to us are our stone-baked pizzas. The dough and sauces used are all unique to us and made in-house.
"Our chef has also come up with some nice garlic breads that are on a thin stone-baked base which are ideal for sitting outside and just sharing with friends."
Currently rated in the top ten on Trip Advisor, Cosmos say they want to bring a true Mediterranean feel to their menu, while at the same time offering ever more choices.
Ali added;
"Given we are a grill it made sense for us to do our own mixed grill.
"We have taken the best parts of menu and combined them to make a special mixed grill. The dish has a real Mediterranean feel about it and includes a Lamb skewer, Lamb Kofta, Chicken Skewer, Chicken Wings, salad, rice, flat bread and chips."
Currently rated 5th on Trip Advisor for places to eat in Beverley, Cosmos have also added a new dessert range catering for people with special dietary needs.
Ali says that feedback from customers has been very good since the changes were made, and he added;
"At Cosmos we are always looking at what we do and seeing how we can do it better. After feedback from customers, for example, we made changes to the children's menu.
"We are particularly pleased with the mixed grill. We think this offers customers great value and allows them to enjoy a few different things when they come out for a meal."
Cosmos is open seven days a week, you can keep up with to date with their latest offers by visiting their Facebook page.