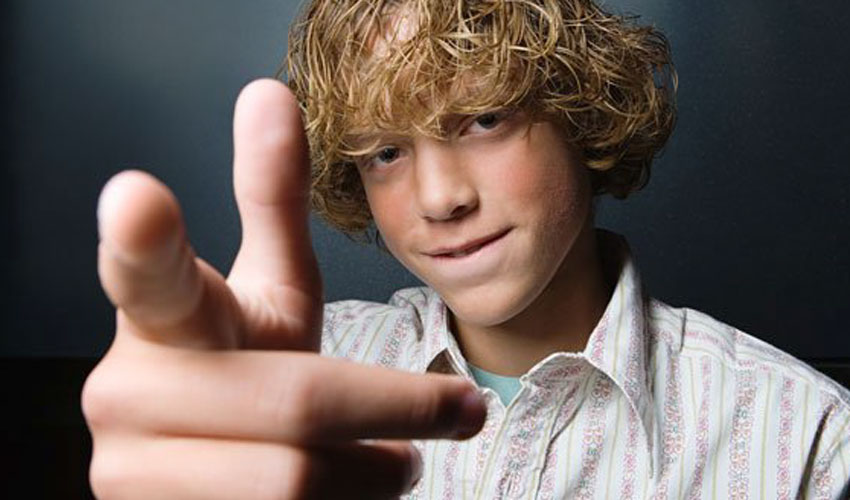 Could you be a foster carer? That is the question that will be asked by the East Riding fostering team during Foster Care Fortnight (8 to 21 May 2017)
The theme of Foster Care Fortnight is 'foster care transforms lives' and the team is urging people who are thinking about becoming foster carers to do it now.
In the East Riding there are currently 227 children in foster care, and East Riding of Yorkshire Council is looking to recruit around 20 to 25 new carers each year. The council is particularly hoping to recruit more foster carers in the Goole and Bridlington areas.
One East Riding mum who has been a foster carer for two years says it has been a hugely rewarding experience and she would encourage anyone thinking about fostering to find out more information.
"I truly believe that all children deserve and have the right to fun, happiness and love in their lives. Fostering is challenging, but we feel able to support these children through difficult times and showing them a way forward, as a family, is a great feeling," says foster carer Lisa Jenkins.
The East Riding fostering team is looking for foster carers of all ages and is particularly keen to find suitable carers for children aged five and above, and long-term placements. Fostering is a way of caring for a child or young person in the carer's own home at a time when their parents or family are unable to do so.
East Riding of Yorkshire Council provides training, support and generous allowances.
Dave Glenville, East Riding fostering team manager, said: "Fostering can be fun, tough, rewarding and challenging – sometimes all at the same time! We, and importantly the children and young people we are caring for, need foster carers.
"We need people with enthusiasm, resilience and a very strong desire to help young people. Fostering changes lives and makes a very real difference."
Prospective foster carers should ideally be over 25. They can be single, married or co-habiting. People with or without families, heterosexual, lesbian or gay, can be foster carers.
Potential foster carers are invited to two information events which are being organised by the East Riding fostering team.
On Saturday 13 May there will be a drop in event in the cafe area at East Riding Leisure Haltemprice, from 10am to 12noon, when people can call in and chat to the team about fostering or adoption, as well as providing supported lodgings for young people or becoming independent visitors.
On Thursday 18 May there will be an information event at Tickton Grange Hotel, at Tickton, near Beverley, at 6pm. People can go along and meet members of the team, foster carers and looked-after children. There is no need to book, children are welcome and refreshments will be provided.
Anyone interested in finding out more about becoming a foster carer can also contact the fostering team on (01482) 396469.