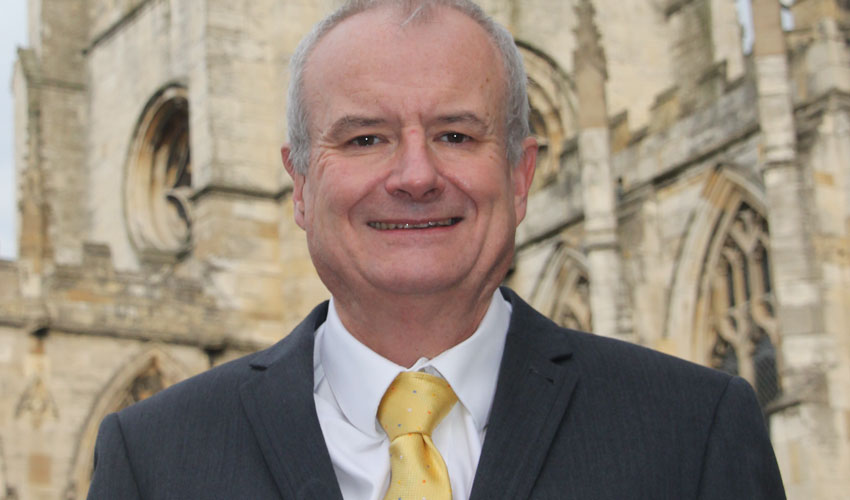 The Liberal Democrats have moved swiftly to confirm East Riding councillor, Denis Healy, as their prospective candidate for the General Election on 8th June.
Mr. Healy will be hoping that he can win what is widely regarded as a Conservative 'safe seat' from the incumbent MP Graham Stuart.
However his work could be cut out as the Liberal Democrats still struggle to shake off the ghosts from the past that saw them do a 'deal' for the share of the power at the expensive of their voters.
Denis Healy, who was elected as a ward councillor for Beverley St Mary's ward at a council by-election last October said:
"Since my election as a Councillor I have been busy putting the needs of local residents first, and I think that many local people know how hard I would work as their constituency MP if elected."
"This election is a huge opportunity for voters in Beverley & Holderness to change the direction of our country and ensure Britain has a decent opposition."
People in this constituency voted decisively to leave the EU, but many did not vote for the extreme form of Brexit that Theresa May wants to impose on us after being backed by Labour.
Neither did people vote to starve our Comprehensive schools of much needed funding in order to set up new selective Grammar schools and Free Schools.
For all those who want to protect our state schools and our local economy by staying in the Single Market, and having the final say over a Brexit that works for everyone, this is your chance.
The Liberal Democrats are the real opposition to the Conservative hard Brexit Government, and the only party fighting for a Britain that is open, tolerant and united."