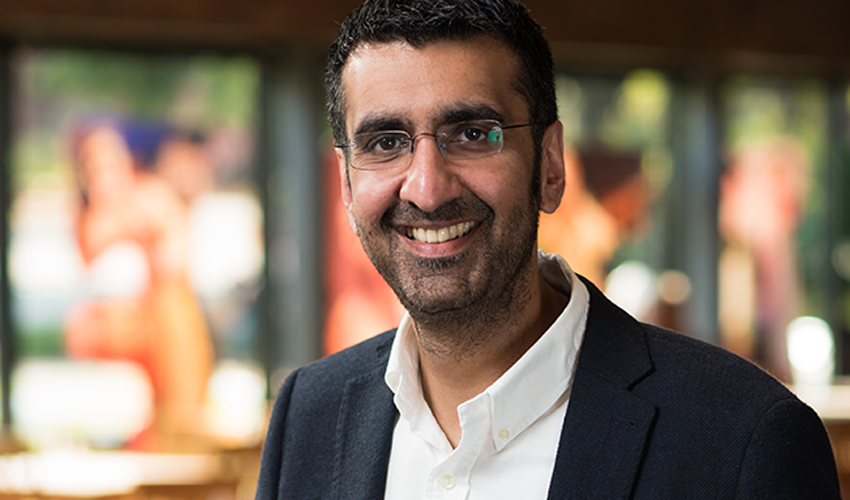 East Riding Libraries have organised two events at Beverley Library in the next few weeks, as part of their 'Meet the Author' series for 2017.
'Meet the Author' talks feature a wide range of both emerging and established writers and poets. They are a chance to hear readings, learn about the creative process and interact with the authors.
Books by all authors are available to borrow from local libraries.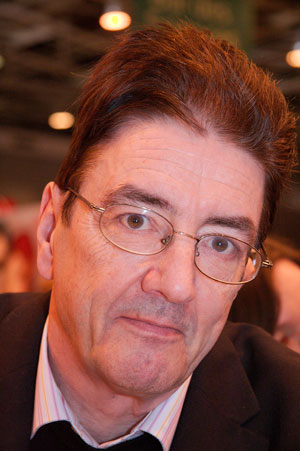 AA Dhand will be at Beverley Library, Thursday 20 April at 6.30 pm. AA Dhand was raised in Bradford and spent his youth observing the city from behind the counter of a small convenience store.
After qualifying as a pharmacist, he worked in London and travelled extensively before returning to Bradford to start his own business and begin writing.
The history, diversity and darkness of the city have inspired his Harry Virdee novels and the television rights for his latest book 'Street of Darkness' were sold before it was published.
Graham Masterton will be at Beverley Library, Thursday 4 May from 6.30 pm. Beverley Library are proud to welcome Graham Masterton, who is ever popular and particularly noted for his work in the horror genre.
In recent years Graham has been developing his 'Katie Maguire' series of crime novels, his latest two being; 'Dead Girls Dancing' and'Living Death'.
Tickets for both events are £3.00 each, including refreshments, and are available from www.eastriding.gov.uk/events or by calling (01482) 392699 (Monday to Friday 9am – 4pm).