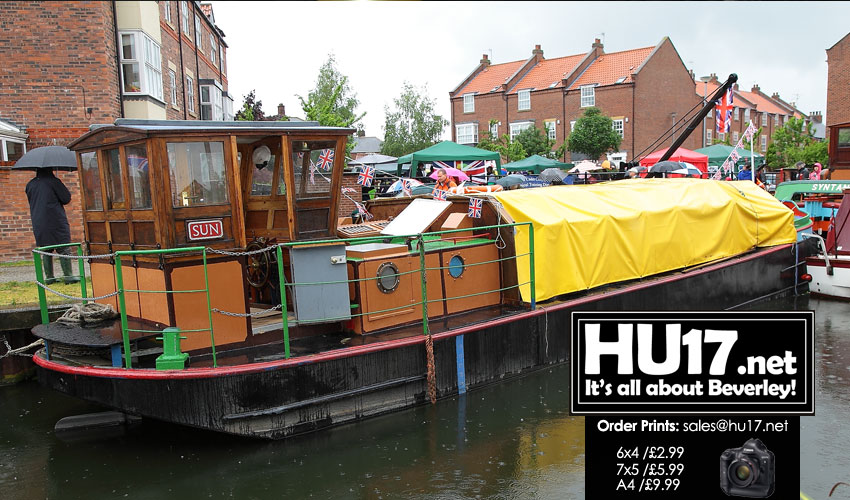 Beverley Barge Preservation Society and Humber Keel and Sloop Preservation Society are to hold a joint open day on Saturday 8th April 2017.
Taking place from 10AM to 3.30PM people will have the chance to visit the historic boats on Beverley Beck to contrast and compare, meet the crews and have a chat.
Members will be available to show you round the vessels, explaining their use and history, along with a chance to join the societies.
The vessels open to the public will be:
'Amy Howson' – Humber Sloop – built Beveley 1914
'Comrade' – Humber Keel – built 1923 New Holland
'Syntan' – built Paull 1949
'Sun' – Mud Hopper/Maintenance Boat – built Goole 1960
Anyone who visits will aslo have a chance to discuss trips and Charters on the vessels.
Refreshments will be available on the day and the event is free of charge.