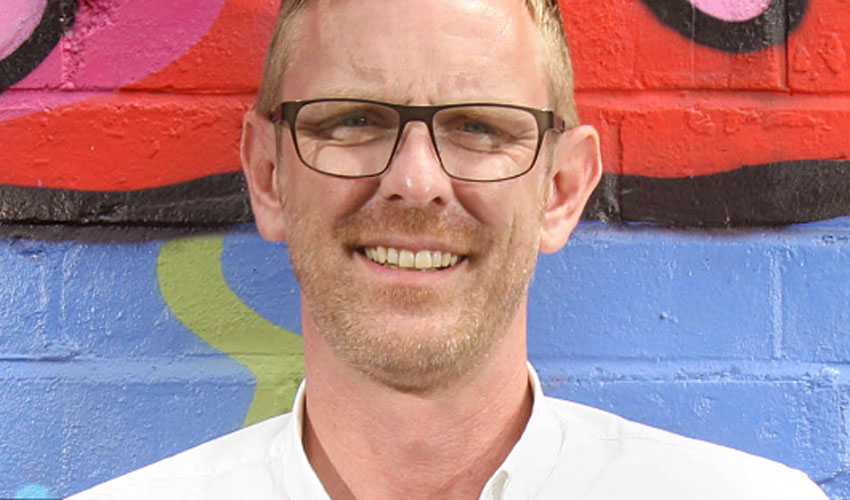 Tickets are now on sale for Turn and Face the Strange, the new multi-media show about Hull rock icon Mick Ronson, which has its premiere at the Freedom Centre in Hull on 15 August, as part of the Hull 2017 celebrations.
Turn and Face the Strange tells the story of the legendary guitarist, who grew up on the Greatfield Estate in Hull, from his early years with bands such as The Rats, through his ground-breaking collaboration with David Bowie and the Spiders from Mars, to his innovative work as an album producer with the likes of Lou Reed and Morrissey.
Through the memories of friends, fans and fellow musicians, personal photographs and archive film, and the stunning music of a special live band, Turn and Face the Strange will portray Mick Ronson's extraordinary talent.
With an accompanying exhibition of photographs and rare memorabilia, take a unique trip through time, image and sound, and be part of the Mick Ronson story.
Rupert Creed, the writer of Hull UK City of Culture 2017's opening event Made in Hull, is co-writer of Turn and Face the Strange with East Hull born writer, musician and theatre-maker Garry Burnett.
Rupert Creed says: "This show will dig deeper beneath the known stories of Mick Ronson's association with David Bowie to give a full picture of the man and his music. With a specially formed band we will explore his remarkable talent and the impact it had on countless people's lives. We've already had a lot of interest from people outside the UK who are already wanting to book tickets."
Turn and Face the Strange is one of 60 new projects to receive funding through the Hull 2017 Creative Communities Programme, which is being delivered in partnership with the Big Lottery Fund, a Principal Partner of Hull 2017.
Martin Green, Director Hull 2017, said: "The Creative Communities Programme is about supporting and showcasing the creativity there is throughout Hull. The recent sell-out Ziggy Stardust shows the immense pride that people across the city have for its famous sons who made up the Spiders from Mars and Turn and Face the Strange will be an opportunity to discover more about one of its biggest and brightest stars."
Turn and Face the Strange will premiere at the Freedom Centre, Preston Road, Hull on Tuesday 15 to Saturday 19 August, with an additional matinee performance on the Saturday. Tickets for the show are available today, Monday 3 April, from 12 noon, online via Hull Box Office and also at the Freedom Centre.