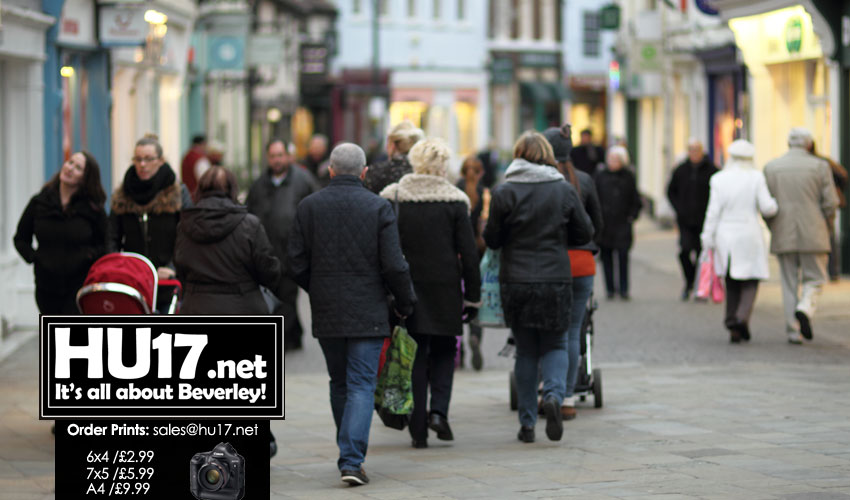 A new organisation, Destination Beverley is set to be officially launched next month aimed at promoting all that is good about Beverley.
As Destination Beverley look to attract people into the town, their formation could potentially impact the very core of town centre by paving the way for a change into how space is rented at the out of town Flemingate retail park.
A private limited company, Destination Beverley has been funded by the Wykeland Group who have invested £40K into the project to get it off the ground, a condition set by planners.
Those who are sit on the board of Destination Beverley are Sally Iggulden, Janet Bedford, David Bird, Dominic Gibbons, Graham Tait, Phil Pond and John Meehan.
Sally, who is the Chair of Destination Beverley and Chief Executive of Beverley Racecourse commenting on the launch said;
"We're looking forward to setting out what Destination Beverley is all about and how we plan to work with other organisations to promote all the great things Beverley has to offer and support the town's development as a visitor destination."
Addressing the Town Council in September 2016 Sally said she wanted to create an easy platform for people to raise funding for projects to enhance the town.
The launch of Destination Beverley means that the Wykeland Group, owners of Flemingate, will be able to double the number of smaller units, (under 465 sqm in size ), from 7 to 14 and the Mezzanine floor space, increasing retail space on the by 1675 sqm.
East Riding of Yorkshire Council said that once the establishment of the Destination Beverley Organisation and a contribution to public transport was met then planning permission would be granted, putting the out of town retail park in direct competition with the high street.
Beverley Town Council objected saying it smaller units will impact trade in the town centre and be 'detrimental to Beverley.' Further objections from residents over the increase in traffic and also that shops would relocate from the town centre leaving more empty units in the heart of Beverley.
Taking place on 23 March at East Riding College the launch of Destination Beverley will include speeches by Sir Gary Verity, Chief Executive of Welcome to Yorkshire, and Rick Bailey, Chief Executive of Daniel Thwaites Plc, the company redeveloping the Beverley Arms Hotel.