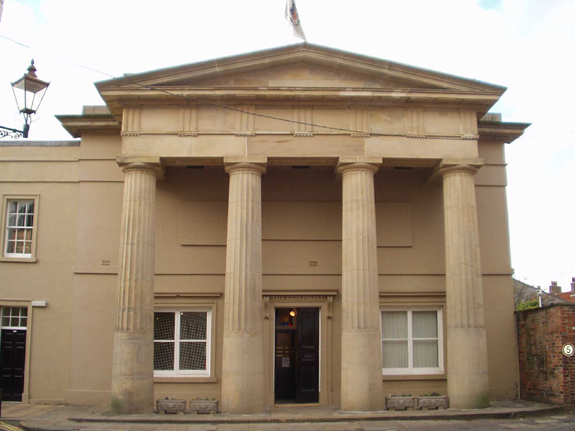 The Humber Museums Partnership has recently been successful in raising £547,000 from a National Strategic Arts Council England fund, Ambitions for Excellence.
East Riding Museums is a member of the Humber Museums Partnership, alongside Hull Museums and North Lincs Museums.
This new investment into the region will support 'Surroundings' – a programme produced by Humber Museums Partnership, in partnership with arts and science organisation Invisible Dust.
Launching this year – during Hull UK City of Culture 2017 – the programme will include international public art commissions with an environmental theme, a young curator's project, residencies and exhibitions.
16 museums across Hull, East Riding and North Lincolnshire will work together to attract high quality contemporary artists, skilled curators, and more diverse audiences. In the East Riding it is likely that these museums will include Sewerby Hall and Gardens, Beverley Guildhall and Goole Museum.
Simon Green, Director of Cultural Services at Hull Culture and Leisure, and head of the Humber Museums Partnership, said:
"Humber Museums Partnership, funded by the Arts Council, is delighted by the news of our success. Our 'Surroundings' collaboration with Invisible Dust will enable a new arts infrastructure, building on the early success of Hull's year as UK City of Culture.
"This will go along with international artist commissions exploring connections with food, migration and landscape, celebrating our varied museums across the Humber region, including the spectacular Sewerby Hall and Gardens in the East Riding, Hull's Wilberforce House and North Lincolnshire's beautiful Normanby Hall."
Councillor Richard Burton, portfolio holder for civic wellbeing and culture at East Riding of Yorkshire Council, added: "This funding is excellent news. It will improve the infrastructure of the visual arts in the region, leading to a future which is more resilient."