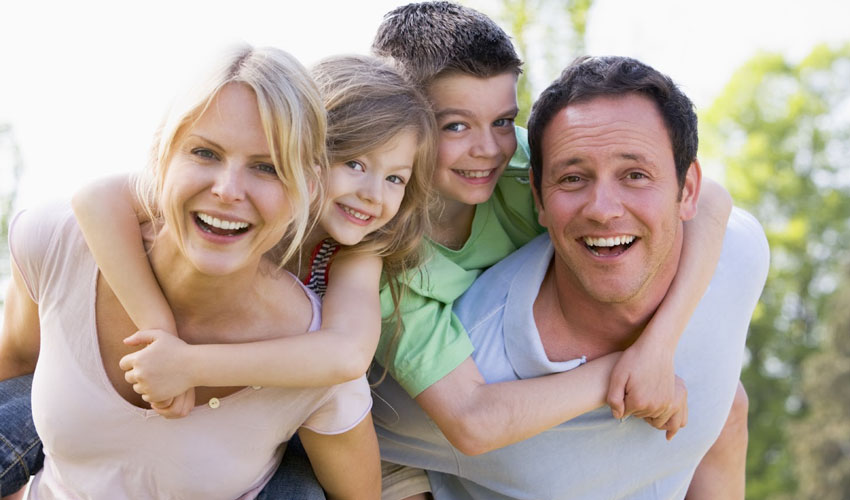 A number of free parenting courses to explore techniques and approaches to leading a healthy family lifestyle are taking place at venues across the city.
The HENRY (Health, Exercise and Nutrition in the Really Young) parenting course, aimed at parents and carers of babies and young children under the age of five, are a unique and highly successful intervention to protect young children from the physical and emotional consequence of obesity.
The eight-week courses start on:
• Tuesday 24 January at Acorns Childrens Centre, 1 – 3pm
• Tuesday 24 January at Octagon Family Centre, 12.30pm – 1.30pm
• Tuesday 24 January at Marfleet Childrens Centre, 1 – 3pm
• Wednesday 25 January at Endike Primary School, 9.30 – 11.30am
• Monday 30 January at Rainbow Childrens Centre, 12.30 – 2.30pm
• Tuesday 31 January at Lemon Tree Childrens Centre, 1 – 3pm.
These courses are an ideal way to discuss family related health topics in a friendly and supportive environment, as well as increasing parents knowledge and understanding around leading a healthy lifestyle and advice on making small, measurable changes to daily habits. Participants who attend the weekly sessions will receive a free HENRY toolkit.
A free crèche may be available with fully qualified, DBS checked staff. For a full list of courses available from www.facebook.com/healthylifestyleshull or email healthylifestylesteam@hullcc.gov.uk or calling 01482 616 382.
More info can be found at www.henry.org.uk/ To book a place call 01482 828 901 or via healthylifestylesteam@hullcc.gov.uk