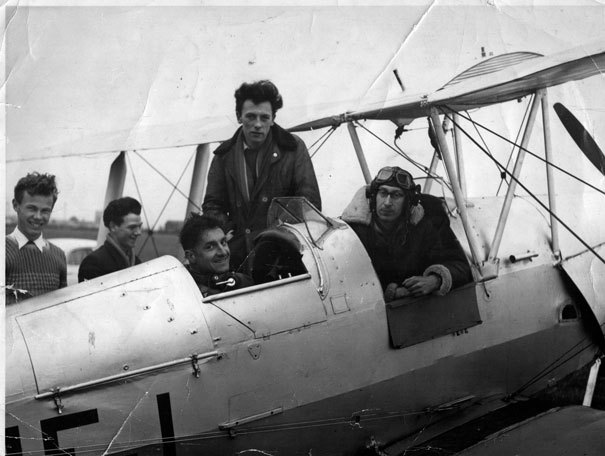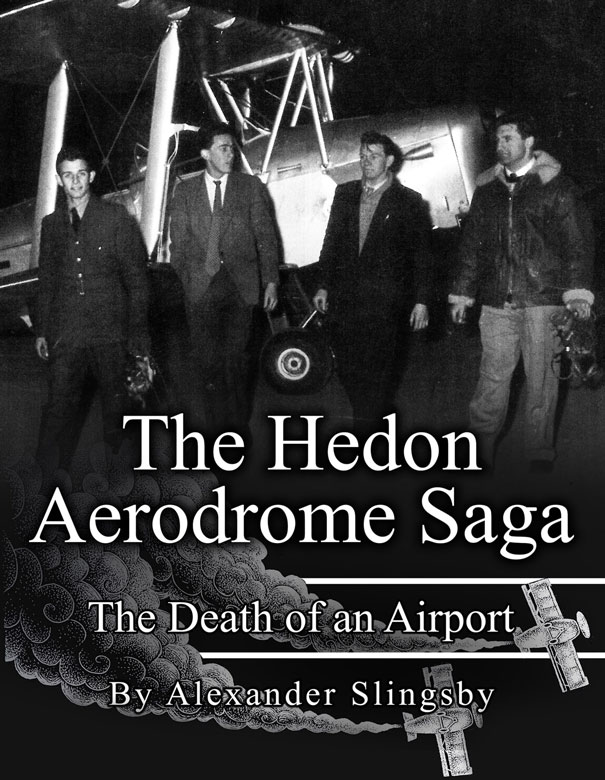 Alex Slingsby from Cherry Burton hopes that by publishing a book that was started by his grandfather charting local aviation will help preserve his legacy.
The Hedon Aerodrome Saga: Death of an Airport tells the story of one man's quest to bring aviation to the local region.
Mr. Slingsby explained more, he said;
"For over a year I have been writing a book about my late grandfather Albert Neville Medforth, who was a keen pilot and aviation enthusiast."
"Once nicknamed 'Hull's Mr Aviation', throughout the fifties, sixties and seventies he campaigned for a local air service to serve the people of Kingston-upon-Hull and its surrounding areas. He tirelessly fought through trial and tribulation to see his dream come to fruition."
"In the late fifties his enthusiasm for local aviation led to him to become involved with a former aerodrome at Hedon in the East Riding of Yorkshire, before later on founding an aerodrome at Paull, also in the East Riding in 1967."
"For the longest time, the histories of these events remained vastly untold and only now with the release of this book will they be revealed."
Sadly Mr. Medforth did not finish the book before his death, but in December 2014 Mr. Slingsby discovered a draft copy of his book.
Since then he has spent a great deal of time assembling something together using his writings.
Mr. Slingsby said;
"In essence, the book charts aviation progress in the East Riding and Kingston-upon-Hull area and my grandfather's involvement throughout. The book is around 252 pages in total and it has now been published."
"Whilst the topic of it is mainly about aviation, there are other topics discussed such as the Second World War."
The Hedon Aerodrome Saga: Death of an Airport is priced at £11.99 for hardback or available as a Kindle Edition – To purchase the book please click here.