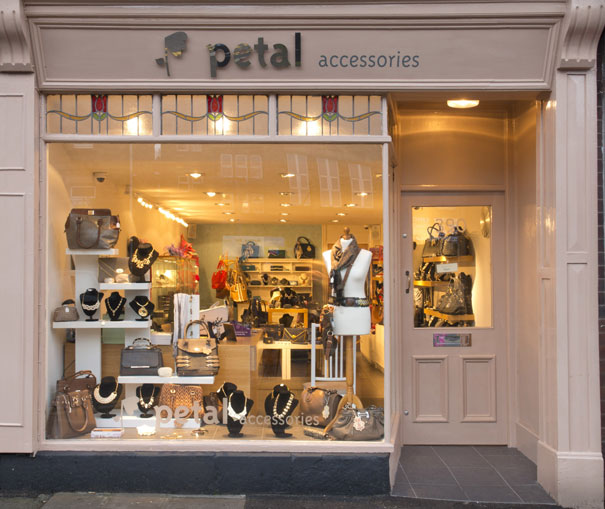 Ladies fashion retailer Petal Accessories are set to open their second in Beverley as the independent business looks to expand into East Yorkshire.
Owned by husband and wife Sue and Ian Ramsay Petal Accessories sell Ladies accessories like leather and synthetic handbags, scarves, costume jewellery, purses, umbrellas as well as many other ladies gift items from their store in Sheffield, South Yorkshire.
Having enjoyed four years of successful trading the couple say that after looking for a location they selected Beverley for their second shop as it is a thriving Market Town.
Speaking to HU17.net about their new shop Mr. Ramsay said;
"After about 2 years of research we settled on Beverley as the location for our second store. We had hoped to buy a property though none were available but we managed to secure a unit at a reasonable rent."
"Beverley is thriving market town and we think that being located at Wednesday Market gives us a good footfall."
A Yorkshireman, Mr. Ramsay says that he knows that people from Yorkshire demand value for money, he said;
"We keep our prices as low as possible to encourage people to purchase from us on a regular basis, and this has worked with our current shop in Sheffield."
"Yorkshire people are known for wanting value for money, and being Yorkshire born and bred I fully understand and have belief in that concept."
"Our shop is colour coded so all black items are together, all red, all navy, all brown, all tan, plus whatever seasonal colours are currently in vogue."
"We pride ourselves in having a large selection of styles and colours in the many and varied items that we stock."
Work will begin next week to convert the unit with Petal Accessories hoping to open their doors to the public by mid to late October.