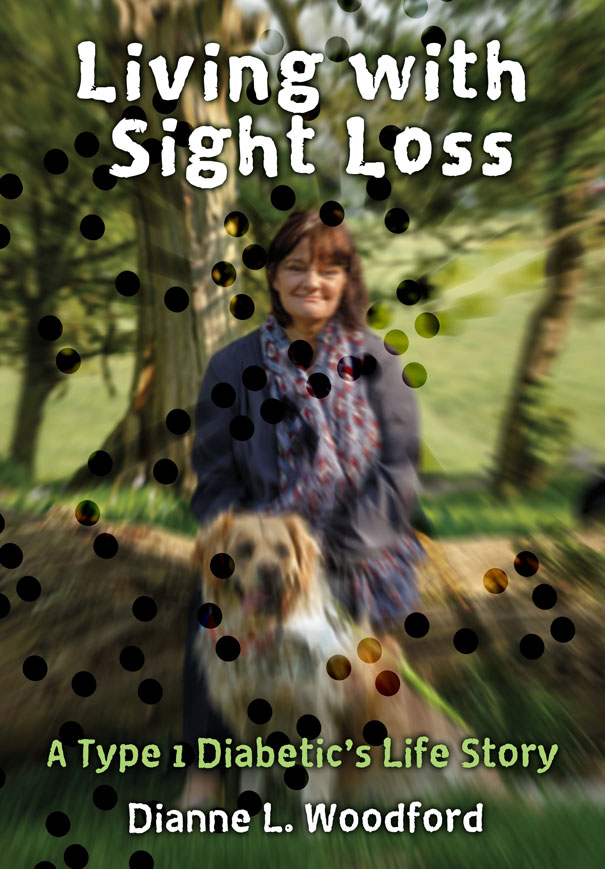 An author from Beverley will be at The Monks Walk next week as they look to promote their book  'Living with Sight Loss – A Type 1 Diabetic's Life Story'.
Published in September by Beverley resident Dianne Woodford 'Living with Sight Loss – A Type 1 Diabetic's Life Story' tells the story of how she coped with losing her sight.
She said;
"After I lost my sight, what I really wanted was to read a biography about somebody's life after sight loss but I couldn't find any and this was the seed that started me thinking 'one day I will write a book."
In August 2007 Dianne woke up to find that she had lost her sight overnight at the age of 38.
A type 1 diabetic since the age of 13 and a single mother of three, Dianne was determined not just to accept it and let people care for her.
Instead she set up her own charity to help others in a similar situation and began her own journey to independence with a little help from Hattie, her guide dog.
Dianne's story is now available in book and Kindle format on Amazon and she will be speaking about her life at the Monks Walk, Beverley on Monday 3 October, starting at 8PM.
Signed copies of the book will be available to buy at the event.
For further details about Dianne and the book you can check her website www.diannewoodford.co.uk, or Dianne's Facebook page (www.facebook.com/dianne.woodford) or on Twitter @authorDianneW.