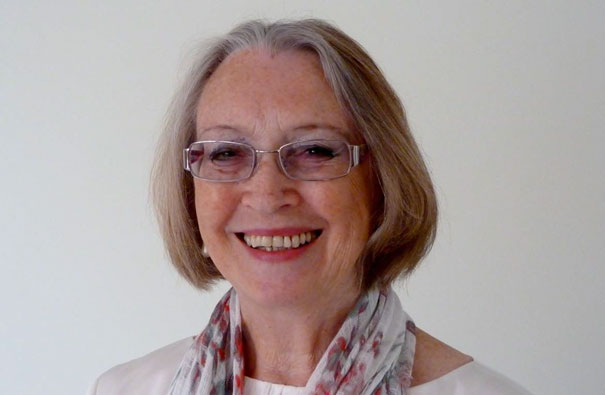 Acclaimed Beverley author, Val Wood has teamed up again with Hull Central Library to launch a new creative writing competition for 2016 called "Hull in 500" and entries are now being accepted.
This is the author's third annual competition in association with the library but this year the age of entry has been dropped to give younger writers the chance to submit their work.
Val has written over twenty best-selling romantic and historical novels based in the City of Hull and surrounding area. She says:
"I'm thrilled to be running a writing competition for the third year in a row and for the first time we have reduced the entry age 14 years to give younger writers the opportunity to get creative."
"All entrants are asked to write a short story of their own creation, using Hull in 500 words. The competition is open internationally, so anybody who has experienced Hull from anywhere in the world can enter."
"Even people who haven't been to the city but are talented in their use of research can also enter."
"Personally, I have celebrated Hull's remarkable heritage in each of my own novels and this competition is a great opportunity for other writers to capture the essence of the city in their own words."
The winner of the competition will receive £100 and their entry will be published on Val's website. The runner up will receive £50 and there will also be two commendations of £25.
Cash prizes are kindly donated by wireless internet provider, Quickline Communications and The James Reckitt Library Trust.
Entries can be typed or handwritten and submitted to the Hull Central Library before Friday 19th August.
Full conditions of entry can be found on Val Wood's website valeriewood.co.uk