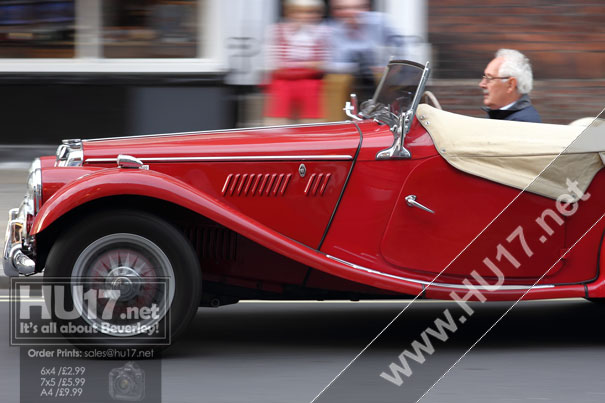 Massive crowds were in the centre to town for the annual Beverley Classic Car Rally.
Vehicles of years gone by were put on show filling Saturday Market and stretching right up along Toll Gavel. Many visitors to event saying they had not seen such big crowds.
Alongside cars there were also Scooters as well as a range of motor bikes giving people an interesting insight into the world of motoring.