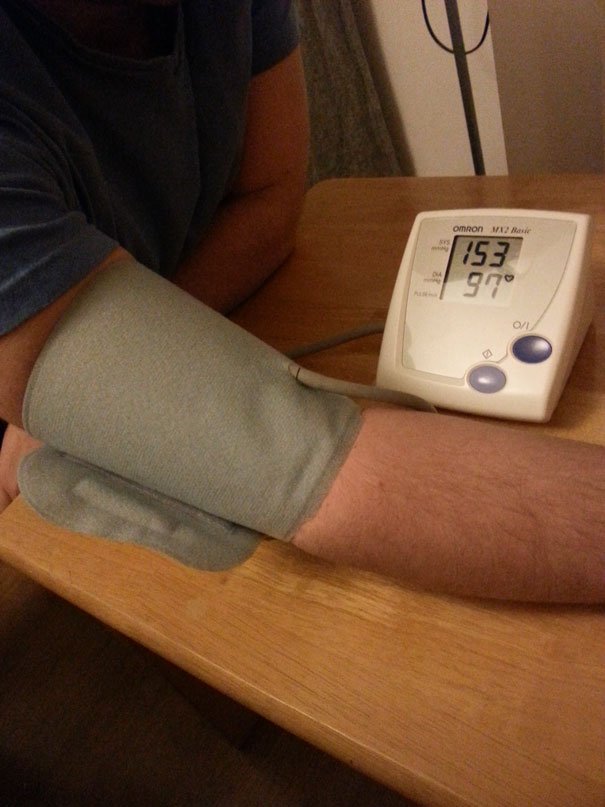 National Diabetes Week takes place this year from 12-18 June and is an annual UK-wide initiative.
Just about everyone has heard about diabetes with 3.5 million people diagnosed in the UK and a further 549,000 who have the condition but don't yet know it.
Most of us know a friend or family member living with diabetes and yet it's still hugely misunderstood. There are so many myths and misconceptions out there that this year, the Diabetes UK theme is 'Setting the record straight'.
Diabetes UK wants to get everyone focusing on what it's actually like to live with Diabetes every day and get people talking about the things people with diabetes wish everyone knew about living with the condition.
This year during National Diabetes Week, East Riding of Yorkshire Council is raising awareness of diabetes by encouraging residents to have a health check to assess their risk of developing cardiovascular disease, including type 2 diabetes.
Dr Tim Allison, Director of Public Health at East Riding of Yorkshire Council, said: "Diabetes is a health condition where the amount of glucose in the blood is too high.
"Diabetes Awareness Week will raise awareness of the condition, including ways to prevent type 2 diabetes developing.
"Eating a healthy diet, rich in fruit and vegetables, along with regular exercise, can help."
The council's public health team is offering residents aged 40-74 years old a free NHS check. The checks, which take about 20-30 minutes, assess the risk of developing diabetes, heart disease, kidney disease, stroke and dementia.
By taking early action, steps can be taken to improve health and help to prevent the onset of these conditions.
Councillor Jonathan Owen, chairman of the East Riding Health and Wellbeing board, said:
"If you haven't already been diagnosed with these conditions and you have not had an NHS check in the last five years, why not come along for your free check?
"Catching the early signs of conditions that may develop later in life means that steps can be taken at an early stage to prevent illness developing, and simple changes to lifestyle can often have significant impact on living a longer, healthier life."
The checks are offered at a variety of venues, including all East Riding of Yorkshire Council leisure centres, some GP practices, some pharmacies, community health trainer shops and East Riding Community Hospital in Beverley.