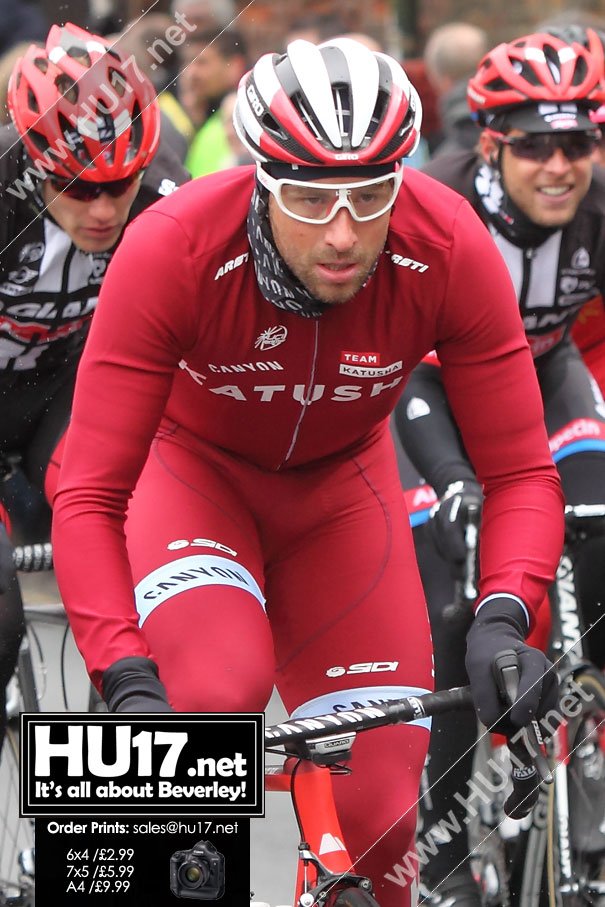 Beverley had the honour of being the town to host the start of the this year's Tour de Yorkshire.
Beamed to 178 different countries on TV the event gave the town and the wider region an opportunity to showcase what great about Yorkshire.
Councillor Stephen Parnaby OBE, leader of East Riding of Yorkshire Council praised the event for being a success, he said:
"This year's Tour de Yorkshire has been a great success and it is fantastic to see that the East Riding has again risen to the occasion, with thousands of spectators lining the route to cheer on some of the cycling world's biggest names, in spite of the inclement weather.
"From the ceremonial start in Saturday Market, Beverley, to the riders passing through several communities before heading into North Yorkshire, it has been a truly memorable day for all and has firmly put the East Riding on the map as a must-visit tourist destination as well as providing an opportunity to boost the local economy.
"Planning and preparation for this event is a huge undertaking and I would like to take the opportunity to thank everyone who has been involved in making it happen.
"The council has been a proud sponsor of the Tour de Yorkshire in both 2015 and 2016 and will certainly want to be supporting the race again in 2017."