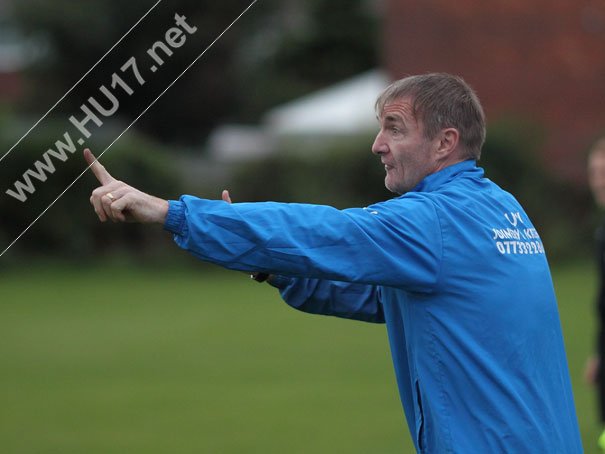 Beverley Town Football Club will switch their attentions to the East Riding County FA Senior Cup this week when they take on Crown FC.
Last weekend the sides met in the Humber Premier League, and it was town that came out on top as they earned all three points with a 2-1 win.
Manager Ross Cording will be forced to make changes to his side but still remains confident that the team he picks will have enough quality and desire to progress into the next round.
Speaking ahead of the match Cording said;
"We have a few absentees, but I think we still a decent chance to progress."
"Crown will be aggrieved about last week's result so will come out all guns blazing, I expect. However, with the blend we have, although a little light in midfield, I'd like to think we will just edge it again."
Town go into the game with a number of players missing, Jared Mills, Lewis Sparkes, Keegan Rose, and Nathan White have all been ruled out for the crucial match.
Despite this Cording remains upbeat and confident saying he will pick his strongest side that is available. He told HU17.net;
"We can't rest any players. With one working, one away one at a 21st and another at the rugby."
"I want a win in the best competition going. With a prize of KC Stadium glory only four games away, it should be enough inspiration for any player to want to progress in this cup without any words of wisdom from me."
"With courage comes the chance of honour."
Beverley Town came close to reaching the final back in March 2014 but were beaten 1-0 by Bridlington Town in the semi final, a result that left the manager at the time feeling very disappointed.
A good run in this competition will help boost morale and confidence both on and off the pitch as the club looks to move forward and return to the glory days when they really were a force in the local leagues and cups.