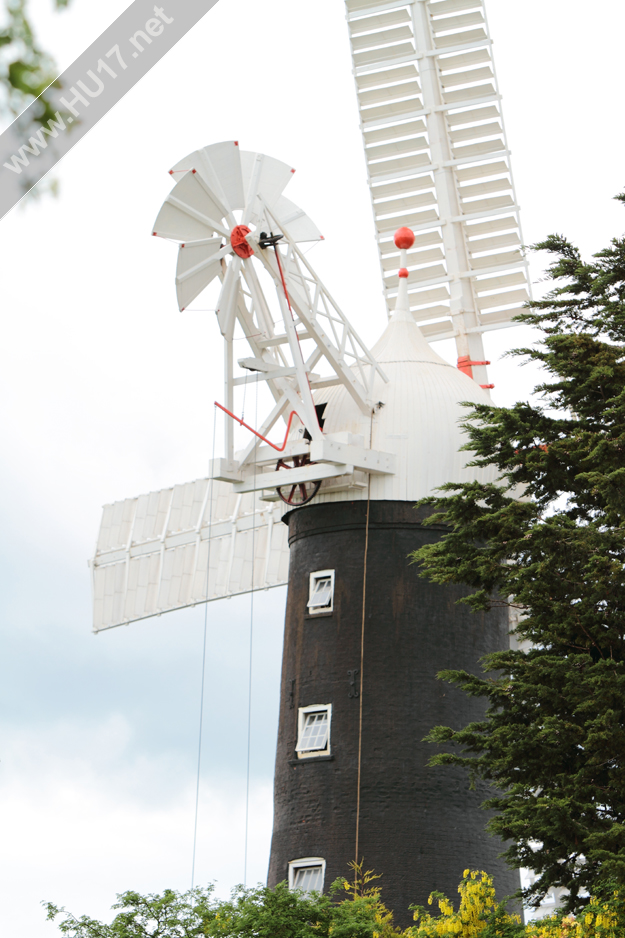 A new local history exhibition focusing on a variety of prominent East Riding figures opens at Skidby Windmill on Tuesday.
Entitled "Local Worthies" and produced by the Skidby Mill volunteer team, the exhibition includes well-known personalities such as the writer Winifred Holtby and archaeologist John Mortimer, alongside less famous (but equally colourful) characters like Jemmy Hirst (a Rawcliffe eccentric) and Snowden Dunhill, a notorious 19th century convict from Spaldington.
Said Dr. David Marchant, said;
"This new exhibition is a real cross section of East Riding personages, from the great and the good of local society like the famous Wilson family who owned the hugely important Hull-based Wilson shipping line, to the definitely not so good Snowden Dunhill, who ran a criminal gang that terrorised his neighbourhood before he was transported to Australia."
"All are worthy of our attention, if not necessarily of respect!"
The Mill is open daily 10.00am to 5.00pm (last admissions 4.15pm). Admission charges apply. For further information please call the mill reception on 01482 848405.
The exhibition runs until 29 February 2016.