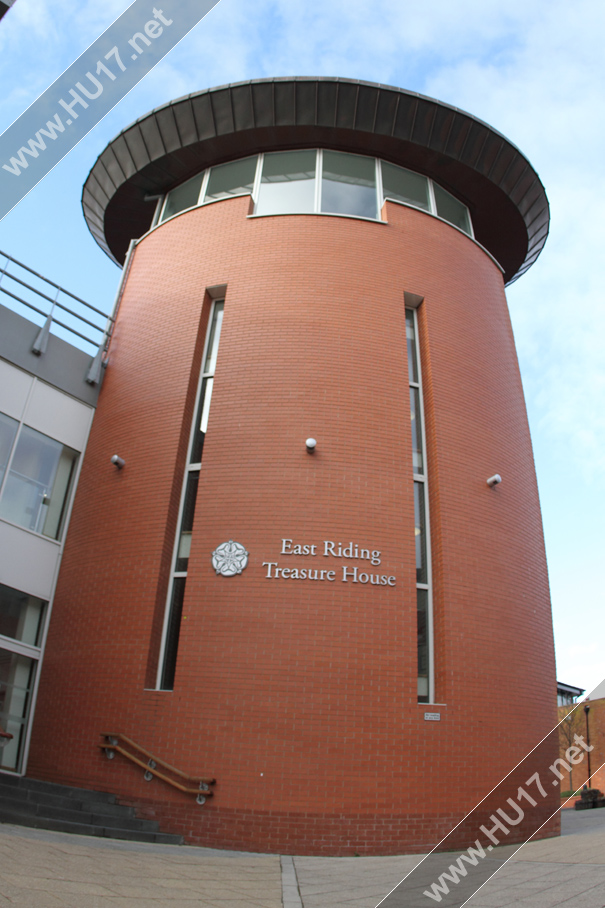 East Riding of Yorkshire Council has announced an event for anybody wanting to learn more about how people from the East Riding have made incredible links with countries far and wide – a Heritage Open Day called 'Around the World in 80 Documents' at the Treasure House, Beverley, on Saturday 12 September from 9am-4pm.
This free event is running as part of the national Heritage Open Days, celebrating England's fantastic culture and architecture, with special access to buildings and activities. Members of the public will be able to go behind the scenes of the East Riding Archives and delve into hundreds of local archives and heritage documents.
For this year's theme, the Archives team will showcase the links between the East Riding and the history of transport and travel across the world. Some real treasures from the collections will be on display; which allow a glimpse into the treasure trove of amazing historical documents held in the Archives.
'Around the World in 80 Documents' will feature activities for children and families, including a passport trail and travel themed craft activities such as making a mini hot air balloon, flag making and mini suitcase decorating. (Children must be accompanied by an adult).
Visitors will also have a rare opportunity to take a guided tour of the archives, experiencing the environmentally controlled strong rooms not normally open to the public. Demonstrations in the conservation workshop will show how books and documents are repaired.
Lizzy Baker, archivist at the Treasure House, says, "This is a wonderful opportunity for people to visit learn more about the East Riding and our culturally diverse history.
"For example, did you know that no fewer than six US presidents are descended from one man from Etton? And one soldier from the East Riding met Florence Nightingale in 1855 during the Crimean War. If you're curious to learn more, then come along."
Also, for those inspired to trace their family history by the current series of the BBC's 'Who Do You Think You Are' , the archives staff will be available to help people get started. The Treasure House, Beverley Art Gallery, Coffee Lounge and Beverley Library will also be open on the day.