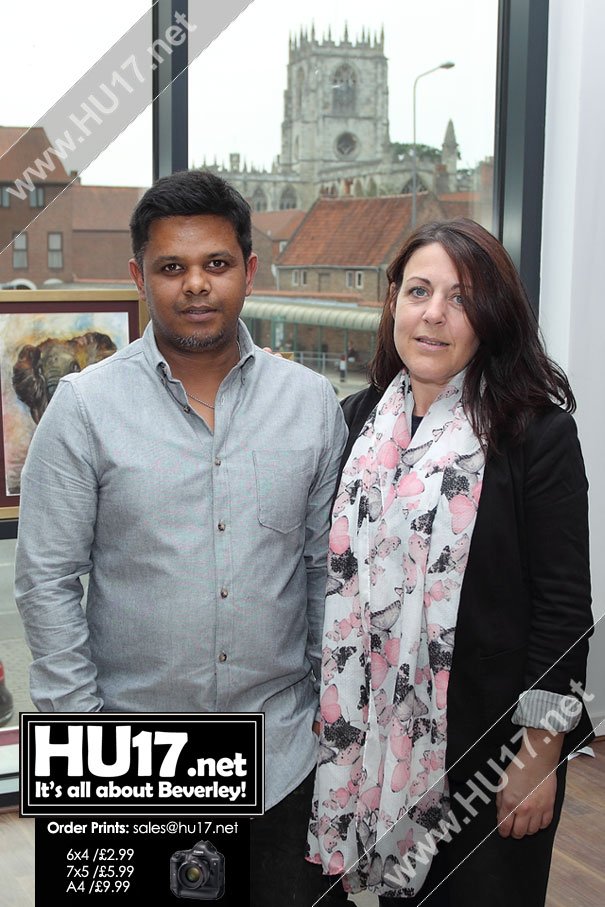 Indian restaurant, Rumi's will officially open their doors for business this week following a project that has seen the old NFU building undergo a massive transformation.
This Thursday a special VIP night will be held before the restaurant opens its doors to the general public on Friday.
Sham Alom who along with his partner Sarah Day have been working flat out to get open in time, they told HU17.net;
"We are really looking forward to opening our restaurant within the walls of this well-known building. The old building has had a complete facelift being modernised and brought into the 21st century."
Owning a restaurant is a dream come true for Sham and brother-in-law Mohammed, and along with local girl Sarah, a year's hard work will soon see their dream become reality.
Rumi's will serve Bangali and Indian cuisine, and the new owners aim to mix traditional fayre with some more unusual regional dishes.
"Rumi's may be a new venture, but the restaurant trade itself certainly isn't new to any of us. With a combined experience of over 50 years, we truly believe we have brought the best of our skills together to deliver an excellent dining experience to our customers."
What the trio are promising is a  menu that will be a mix of old and new. They say they  want to keep some of the old faithfuls that people have come to love, whilst introducing recipes usually omitted from the traditional menu offerings.