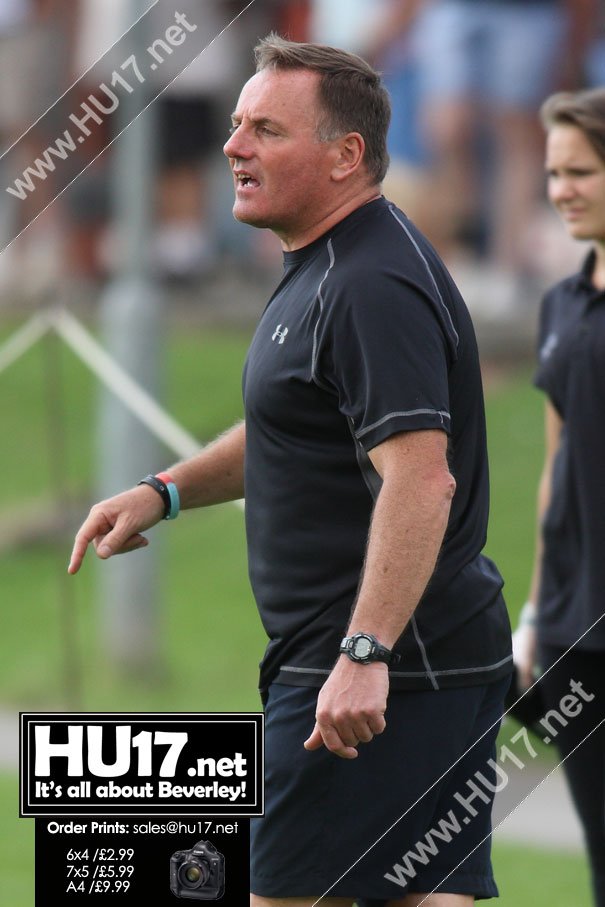 The Blue and Golds take on Doncaster outfit Bentley Good Companions this Saturday kicking off 2.30pm at the Beverley Leisure Centre.
Last Saturday Beverley were unlucky to walk away from their derby match against Hull Wyke with nothing in match that could have gone either way.
Beverley will be looking to avenge a 32-30 defeat in the corresponding fixture earlier in the season when a last minute conversion struck the post to deny them a point.
Coach Pat Howdle knows his side must realistically win all of their remaining four games in order to make the top four play-off in Yorkshire Division One.
Beverley must attempt to win on Saturday without the services of Steve Connolly, Jack Howdle, Bobby Howdle, Glen Anfield and Sam Coleman.
However Callum O'Connor will return and Howdle is hoping to secure the services of a former Beverley player, who has been playing at a much higher level, before Saturday.
He is staying tight lipped as to the identity of the player in order not to tempt fate.