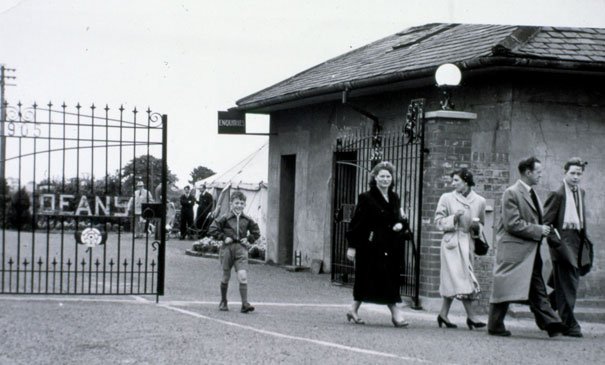 Staff and volunteers at the Beverley Community Museum would like to hear from anyone who has memories of working for some of Beverley's key industries for a new exhibition in the autumn.
The exhibition will be called "Beverley Innovators" and covers Armstrong Patents, Deans & Light Alloys, John Cherry Engineering and Akrill's.
Fiona Jenkinson, Curator at the Guildhall, said:
"These were important companies in Beverley's history, but as yet we have not covered them in any of our exhibitions. As they all were responsible for some form of engineering innovation, it seemed appropriate to put them together and highlight the impact that Beverley has had on the engineering world."
"We would like to hear from anyone who worked in any of these companies and who would like to tell us their memories, some of which we will include in the exhibition."
Beverley Community Museum would also like to include objects relevant to these companies in the exhibition, either as temporary loans to be returned when the exhibition finishes in April next year, or as donations to the museum's social history collection. To provide more opportunities for people to bring items to the museum it will be open on Saturday 25th July (10am to 4pm) in addition to the normal opening.
Anyone interested in lending or donating items for the exhibition, or who would be willing to share their memories, should come to the Guildhall (next to the main post office) on any Wednesday or Friday, or contact Fiona Jenkinson on (01482) 392783, or email fiona.jenkinson@eastriding.gov.uk.
Photos supplied by courtesy of Pat Deans