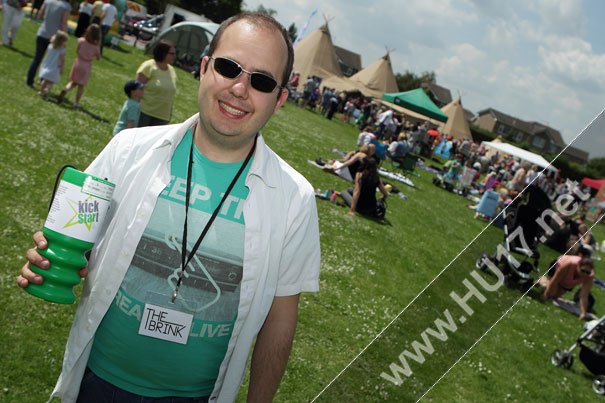 Beverley Community Church will be at Molescroft Pavilion for the third consecutive year as they host the event Picnic at the Pavilion on 31 May.
A community event inspired by a national incentive called the big lunch, the goal is to get as many people as possible around the UK to have lunch with their neighbours at least once in the year.
Organised by The Brink which is part of Beverley Community Church whose aim is to serve the village of Molescroft and to provide opportunities for the whole community to come together to support each other.
Speaking about the event, Angie Spence was part of The Brink Team said;
"The Picnic at the Pavilion event will be a great opportunity for the community of Molescroft to get to know each other better."
"It will be a fun afternoon, with something for everyone. Bring your family or friends or come on your own and make friends."
Molescroft resident David Miller who is also a member of The Brink team added;
"Community is harder than ever before, due to longer working hours, marriage breakdown, and longer working hours."
"As well as this, travel and work opportunities mean people often live further away from their families. The need for community has never been greater."
It's based on a belief that the world can be a better place through people working together.
Ali Crompton, from The Brink added;
"We didn't know if this event would happen again this year as we haven't had the funding we have had in previous years."
"However due to the generosity of local organisations and businesses who have contributed time, energy and finance towards the event it means we can go ahead and give something back into the local community we belong to."
"We have aimed at making it a free event as much as possible, but we will collecting donations in buckets on the day."
"Money collected will be split between The Brink, for future community events, and to a local charity Kickstart TYACS who support young people with cancer."
On the day there will be a range of activities including inflatable's, rodeo bull, face painting, donkey rides and Laser tag.