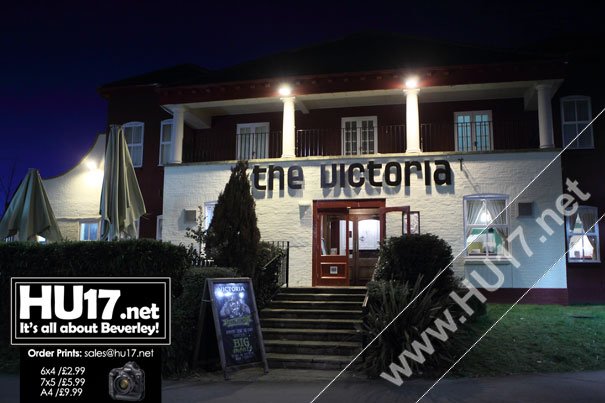 Residents say they are outraged after learning that another Beverley Pub, The Victoria is facing closure.
HU17 understands that a someone has put in an offer in purchase the pub that has accepted by the owners Marston's and is hoping to convert the Victoria into a care home for the elderly.
One regular from the Victoria told HU17.net;
"I just think it is appalling and there will be plenty of people who agree. Where is the nearest pub from here now?"
"The Lincoln Arms is gone now going to be a co-op so our nearest pub will be The Tiger Inn."
Local Cllr Kerri Harold was equally as shocked with the news that Beverley looks like it will be losing another pub, commenting on the news she said;
"I would be devastated to lose another pub from that side of Beverley. With the Lincoln Arms closing and now this, it is a real blow."
"I will be doing what I can and shall meet with CAMRA to see if there is any way forward. We beleive at the moment that any change of use would be subject to a planning application, if that is the case I can assure residents we will fight it all the way."
In recent times a number of pubs have been closed in Beverley including the Buck Inn, The Mariners and The Odd Fellows Arms.
On contacting the owners for a statement relating to the purchase a Marston's spokesperson said:
"We are continuing to trade as usual until an appropriate buyer is found."
Residents have started a Facebook page as they look to gain support to oppose the buyout.