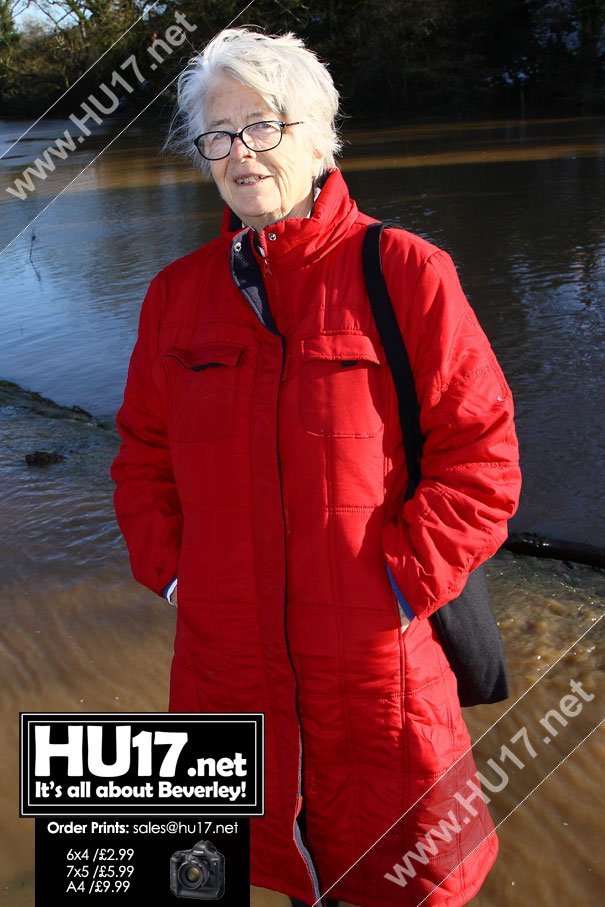 Professor Barbara English has been named in the New Years Honours List.
Professor Barbara English  will pick up an MBE for services to heritage and to the community in Beverley, East Riding of Yorkshire.
Member of the Order of the British Empire known as a MBE is awarded for a significant achievement or outstanding service to the community.
An MBE is also awarded for local 'hands-on' service which stands out as an example to other people.
During the summer Professor Barbara English was one of the key people involved in hosting the hugely successful Georgian Festival in Beverley which was made up of a series of events over a two week period.