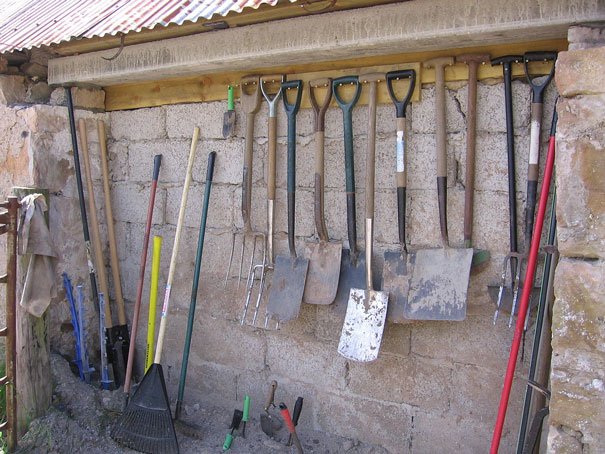 Bishop Burton Gardening Club members begin their countdown to Christmas with a very different meeting with a visit from John Killingbeck.
His presentation is entitled "Wildflowers and Landscapes of Arizona". John has spent forty years working and studying horticulture during which time he gained a Masters degree in the subject
The meeting will be held on Tuesday 2nd December 2014 at 7.30pm in St Mary's Parish Hall, North Bar, Beverley.
A taste of Christmas will then be enjoyed by those present having a glass of wine and mince pies.
The club has its normal seasonal break in January but will meet again on 3rd February 2015.
Membership of the club is £15 per year or non-members are welcome to attend for a £4 entry fee.