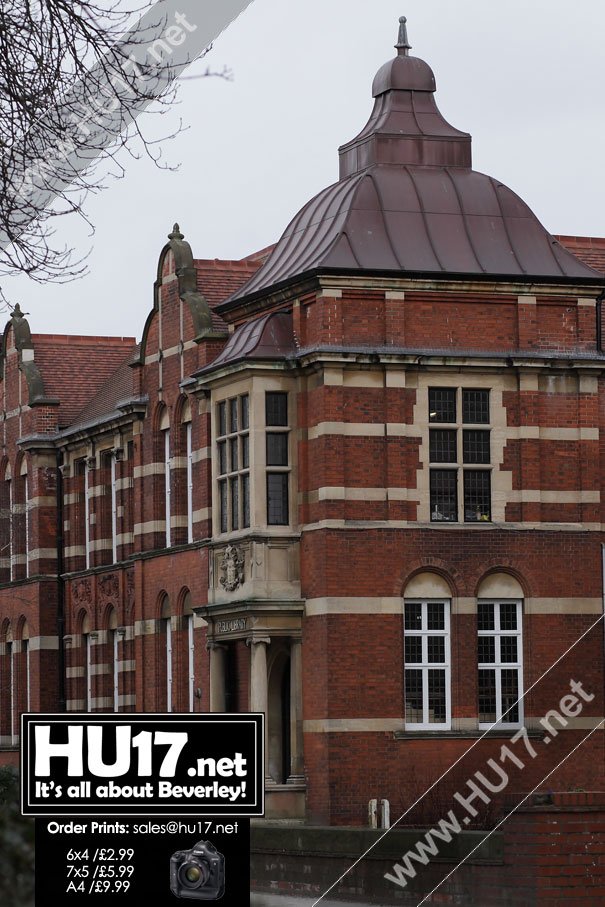 This half term, East Riding Libraries are hosting a series of Hallowe'en events and activities for children. From spooky story times to ghostly games and creepy crafts, the activities will be frightful fun!
The libraries have been stocking up on scary books for children, such as Mr Tickle and the Scary Halloween, by Roger Hargreaves and Sir Charlie Stinky Socks and the Really Frightful Night, by Kristina Stephenson.
Librarian Kimberley Harston explains why spooky titles are so popular:
"Children get a thrill from reading about monsters and ghosts and being a little bit frightened, but books give them a sense of control – they can close them if they want to."
"They are not just great entertainment, but stories can help children to confront their fears in a safe way, like being read to whilst sitting on their parents' knee."
"We hope that children will want to come and visit their local library for Hallowe'en and seek out some new experiences!"
All of the events are FREE but booking may be required – contact your local library for details.
Beverley Library -Tuesday, 28 October, 2pm – 4pm
Halloween storytime – an afternoon of spooky stories, crafts, games and puzzles
No booking necessary. Champney Road, Beverley, HU17 8HE