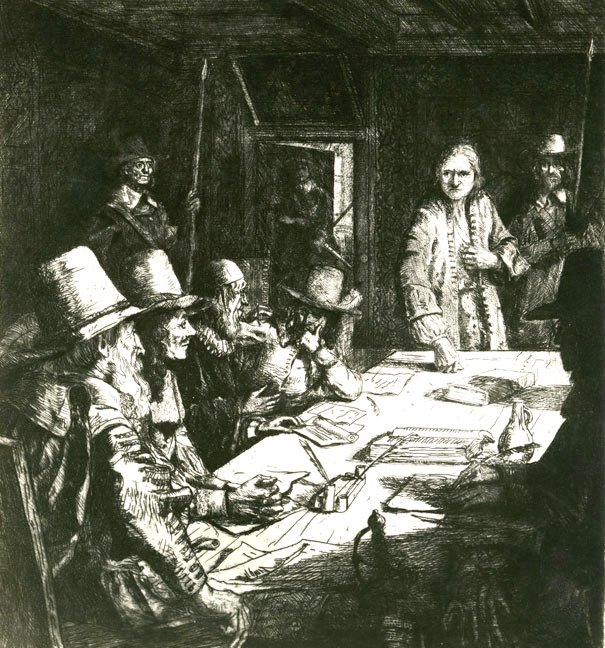 With two new and exciting exhibitions about to open at the Beverley Treasure House the public are being given the chance to meet the people responsible for creating these touching and thought-provoking shows.
The open afternoon, which takes place on Saturday 27 September from 1pm to 3pm, will give visitors the chance to chat with the people involved in two new upcoming exhibitions while enjoying a cup of tea and a slice of Quaker's Tottenham Cake, as featured in last year's Great British Bake Off.
'Live Adventurously: The Remarkable Story of Quakers in Beverley and Beyond' will be running from 27 September until 29 November.
The exhibition explores the 360 year story of the Quakers in Beverley and East Yorkshire and coincides with Quaker Week 2014, which runs from 26 September until 5 October.
In 1651, George Fox walked into Beverley Minster and 'declared truth to the priest and people there'. In time, people listened as his followers became known as 'Quakers.'
Historically excluded from university education and the professions, the Quakers founded well-known local industries.
Often at odds with the authorities, their quiet, independent faith, led them to work valiantly for a peaceful and just society.
'In Memoriam: Reflections on War by Martin Waters,', which runs from 27 September until 22 November, reflects on the themes of remembrance and the past and present horrors of war through paintings, prints assemblages and installation art.
This exhibition will include the creation of a Memory Wall, and visitors are invited to share their stories and help others learn more about living in times of conflict.
Supported using public funding by Arts Council England as part of Joining Up: the Humber and the First World War partnership project.
Art Gallery Curator Sally Hayes said: "We are really excited about these two new upcoming exhibitions which promise to be both touching and thought provoking.
"The historic connection of the Quakers to Beverley and East Yorkshire is a fascinating area of local history so the Live Adventurously exhibition is sure to enlighten visitors and really bring the story of the Quakers to life.
"In Memoriam also promises to be equally as captivating and with it following the First World War centenary commemorations what better time for visitors to explore the theme of remembrance through this unique exhibition."
Other events that will be running in conjunction with these exhibitions include:
Thursday, 2 October 6.30pm: Objection Overruled: Conscription and Conscience in the First World War. A lecture by David Boulton as part of Quaker Week 2014. Tickets cost £5.
Thursday, 7 October 6.30pm: Communities of Resistance – Dissent in Britain During the First World War, some Yorkshire cases. A lecture by Cyril Pearce as part of Quaker Week 2014. Tickets cost £5.
Tuesday, 28 October from 10am to 4pm – Reflections on War: Picture and Story Collecting Day. Visitors can drop into the gallery to share their memories and help others learn about living with past and present conflict. This might include memories of wartime Britain or family life in the Army, Air Force, Navy or military life overseas. Take along old photographs and other memorabilia along and help build the Memory Wall.
Saturday, 29 November 10am until 1pm: Quaker Tapestry Workshop. Join Bridget Guest from the Quaker Tapestry Museum, Kendal, for a workshop in crewel embroidery. Make a piece of embroidery to take home and find out more about the story behind the Quaker Tapestry.
Tickets cost £20 and include all materials.