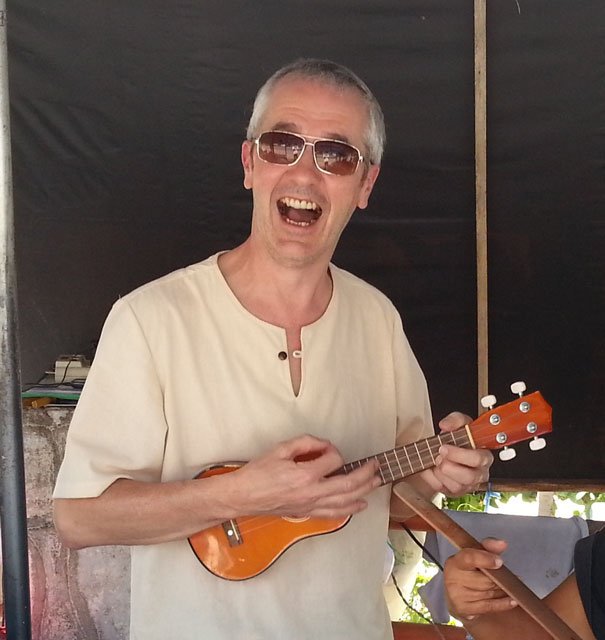 The Beverley Building Society is always keen to be part of events taking place in and around Beverley – it's been involving itself in Beverley life since 1866.
This year the Beverley Building Society joins forces with Beverley Literature Festival, which takes place 1st to 11th October, to support their programme of fantastic activities for children and young people.
The 11 day festival incorporates a weekend of children's activities from the 4th to 5th October at the Beverley Library and Treasure House. There will be plenty to keep the younger generations entertained with performances from the Stephen Joseph Theatre Outreach team and workshops on creative writing and performance.
Peter Myers, Chief Executive of Beverley Building Society said
"At the Society we are keen to support events that add value to the local community and the Beverley Literature Festival clearly does this. We are also committed to encouraging the savings habit from an early age and make free money boxes available for all who would like them."
"For those who would like to collect a free money box, they will be available at all of the children's festival events and also from the Society's branch."
Dorcas Taylor, the Literature Festival's director said:
"We're delighted that the Beverley Building Society is one of our partners, it's the first time we've worked together and we share a commitment to raising the profile of the town and supporting its communities."
"Support from the Beverley Building Society has meant we can be more ambitious with our programme and bring people to perform from further afield."
One such performer who will be bringing the library alive with words and song is Stan Cullimore. Stan is a former band member with legendary 80s band, The Housemartins.
He is now a hugely successful children's author, with 120 books published and children's TV presenter. He lives in Bristol, but was keen to return to Yorkshire to take part in this year's festival. Stan will be performing Travels with my Uke: writing songs, telling stories on Saturday 4 October.
"If you like singing or playing the uke…. or even listening to other people singing and playing the uke… then this is the show for you," said Stan.
"It's important that we offer children and young people high quality activities to encourage them to develop a love of reading and to find new, creative ways of expressing themselves", said Dorcas Taylor.
"We want them to become our festival audience of the future – and, who knows, in the future, some might even find themselves under the spotlight themselves, talking about books that they have written and had published."