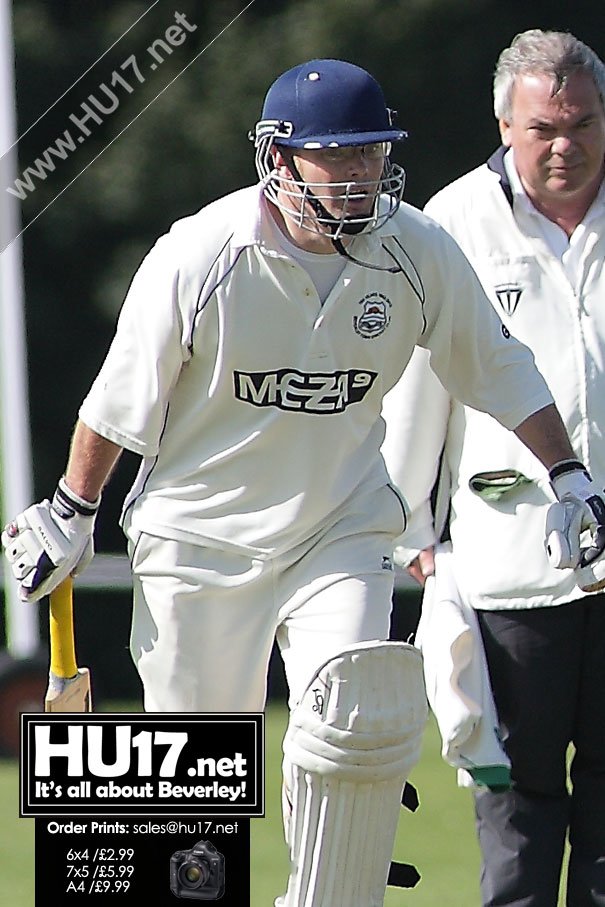 Before Fenner had 25 runs on the board Town had spilled three catches of varying degrees of difficulty and conceded a significant number of extras.
This set the tone for a hugely disappointing day and while the two teams had little to play for it appeared that the visitors had much more desire than a lack-lustre, dispirited home side.
Fenner eventually made 184 for 9 as four Town bowlers claimed two wickets each, Matthew Mudd, Jamie Roe, Tom Haytack and Jon Fisher, and Brad Graham claimed the other wicket to fall.
Beverley Town Cricket Club 1st XI have had a number of batting collapses this season but this innings was a procession of batsmen returning to the pavilion disappointed. Olly Grantham made 28 but the majority of the batsmen offered easy catching practice for the Fenner fielders and for the most part the chances were readily accepted.
Town's final total of 96 all out reflected their poor year with the bat and they will look forward to a more satisfying 2015 season.
Beverley Town 1st XI 96 all out lost to Fenner 184 for 9 by 88 runs
Reported by Ray Teal