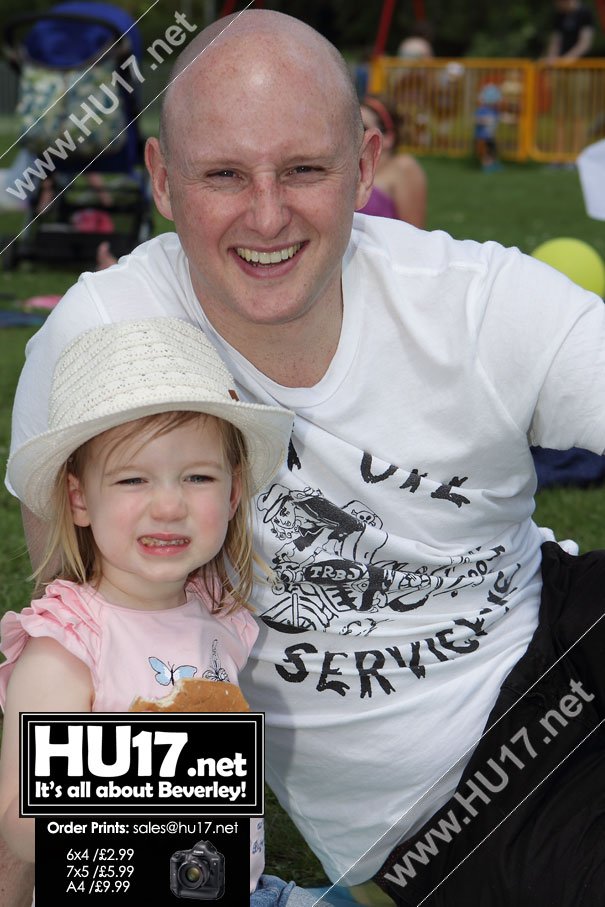 Hundreds of people enjoyed a giant community picnic that was held at Molescroft Pavilion organised by The Brink.
The Brink are members of Beverley Community Church who live in the area and aim to bring the community together through various events & activities.
Ali Crompton said;
"This was certainly true yesterday as over 400 people enjoyed the glorious weather, live music and the many activities taking place."
" The event was only made possible by lots of local organisations coming together to make it a resounding success."
This was the second event in as many days, Saturday's fund raiser proving to be a hit that collectively helped raise over £1000 for good causes.