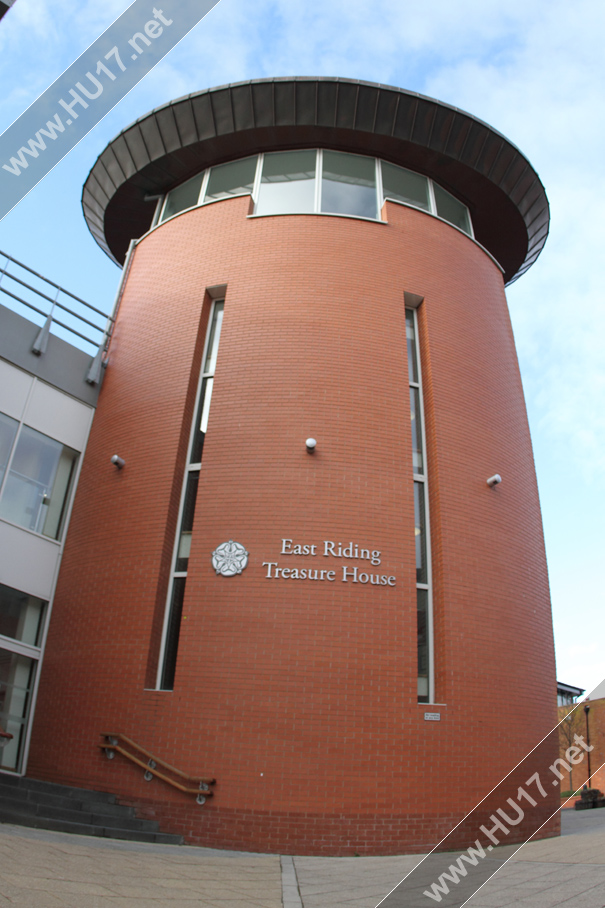 It will be much easier to find out about local history books and articles at Beverley's Treasure House now as a result of work by the East Riding archives and local studies service. A huge number of books and journal articles can now be searched online.
The newly completed catalogue means you can find out about the 15,000 books and 19,500 journal articles in the local studies collection. It is a mine of information for anybody interested in their local community as there are books about every town and village in the East Riding as well as titles for Hull, York and other parts of Yorkshire. The collection includes the antiquarian books donated to Beverley Library in 1929 by John Champney, benefactor of the library and art gallery.
The catalogue will be helpful to anybody who has an interest in local history and covers a vast range of subjects. So, whether you want to find out about local schools, churches, industries, archaeology, or social life then the local studies books are a fantastic resource.
You cannot borrow books because this is the East Riding's main reference collection and contains many rare or unique items. But you can now find out what you want in the catalogue from the comfort of your own home before coming to the Treasure House to look at them.
The catalogue is integrated with the archives as well, which means when you search it you can find out about all the documents, books and articles in the Treasure House's collections.
Archives Manager, Ian Mason, says: "All our old card indexes have been consigned to the dustbin of history as we now have a finding aid for local studies that is fit for the 21st century. This is the result of an enormous amount of work put in by all the staff in the archives and local studies service who have entered and edited information.
"Since the Treasure House opened in 2007 it has been the ambition of the service to have an integrated online catalogue for both the archives and books and I am delighted to announce that this has been achieved.
It will make searching for local history books and articles so much easier for our users."
The catalogue can be found at the following link: http://www.eastriding.gov.uk/CalmView/