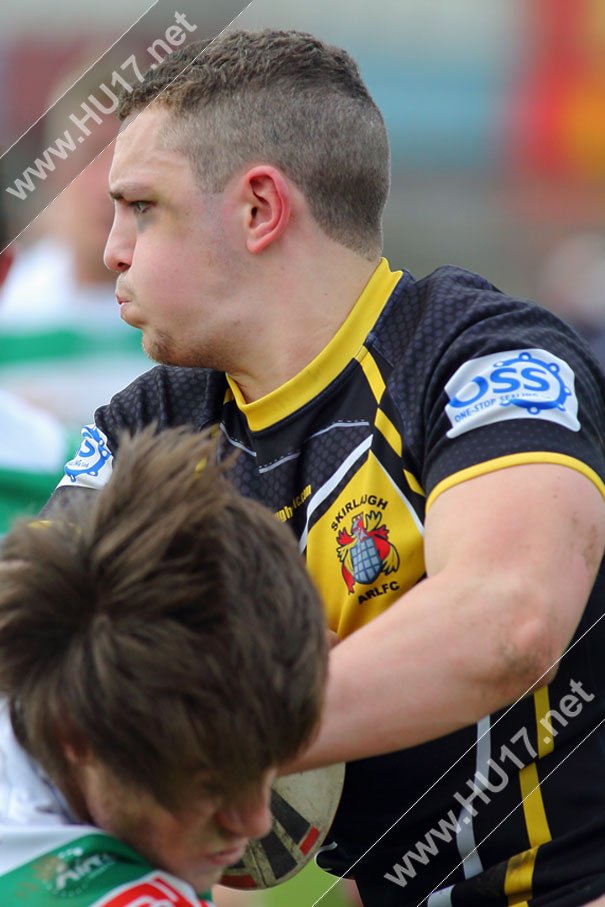 Skirlaugh produced a fine performance and their first win of the season, beating local rivals Hull Dockers 34pts -12pts.
This win moves Skirlaugh two places up the league table into 11th position, whilst Hull Dockers remain rooted at the bottom.
The next match for Skirlaugh is an away trip to Wigan St Judes.
Photos by Paul Linton