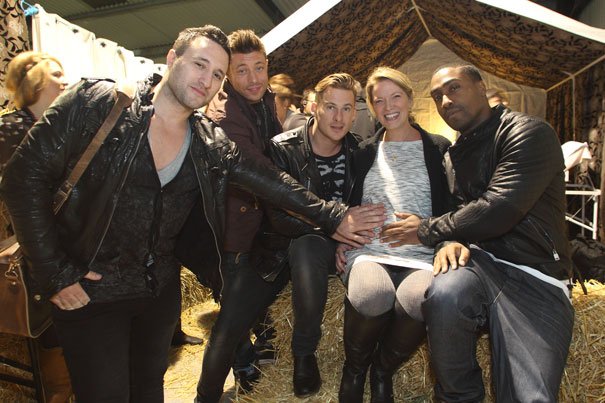 Day one of the Farmers Festival at Driffield Showground proved to be a popular afternoon for people of all age groups.
The youngsters were treated to a show from the BBC Cbeebies Mr Bloom to kick the day off which was then followed by a number of acts on stage including boy band Blue.
Aside from the music there was plenty to do, from donkey rides through to action packed shows featuring some impressive dogs.
Fashion lovers had plenty to cheer about with one marquee being totally dedicated to local fashion complete with cat walk shows.
Sunday is the final day of the festival and will again feature top names including Peter Andre along with other acts appearing on the stage.