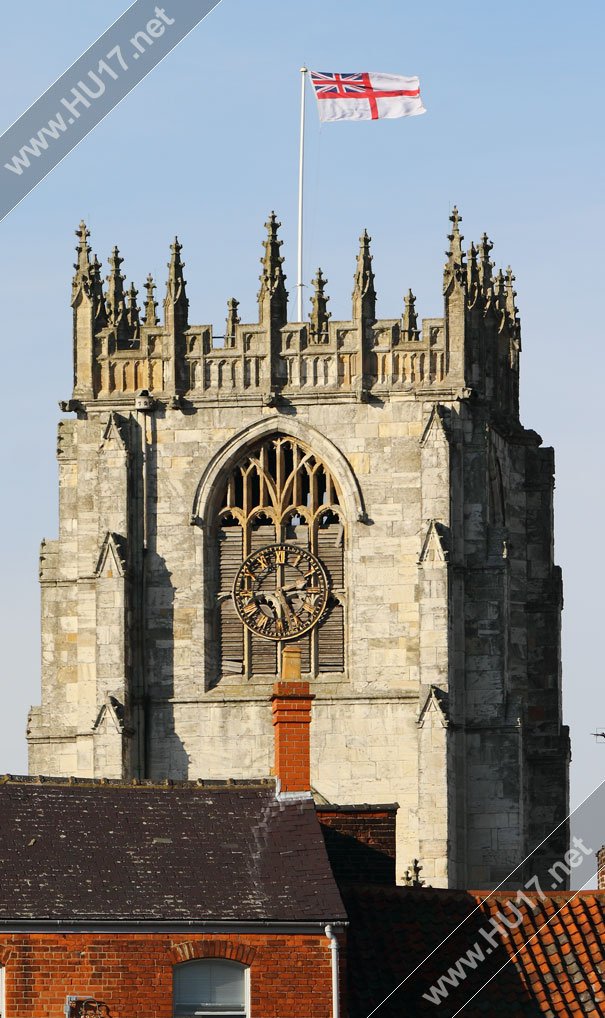 St Mary's Church Beverley is hosting a production of The Trials and Tribulations of Mr. Pickwick on Saturday 14th September.
A perfectly lovely play, accessible to those with no prior knowledge of Dickens and filled with period charm.
There's a hint of a moral at the end, something about breaking free of what binds you, and enjoying all that life bring, but the real joy of this story lies in its telling.
Nevinson's Mr. Pickwick is a ray of old-fashioned sunlight, There should be more shows like this one.
Suitable for all ages tickets are priced £10 and £12 and for the play that starts at 7.30pm and can be purchased by calling 01482 869137 or 01482 391672.