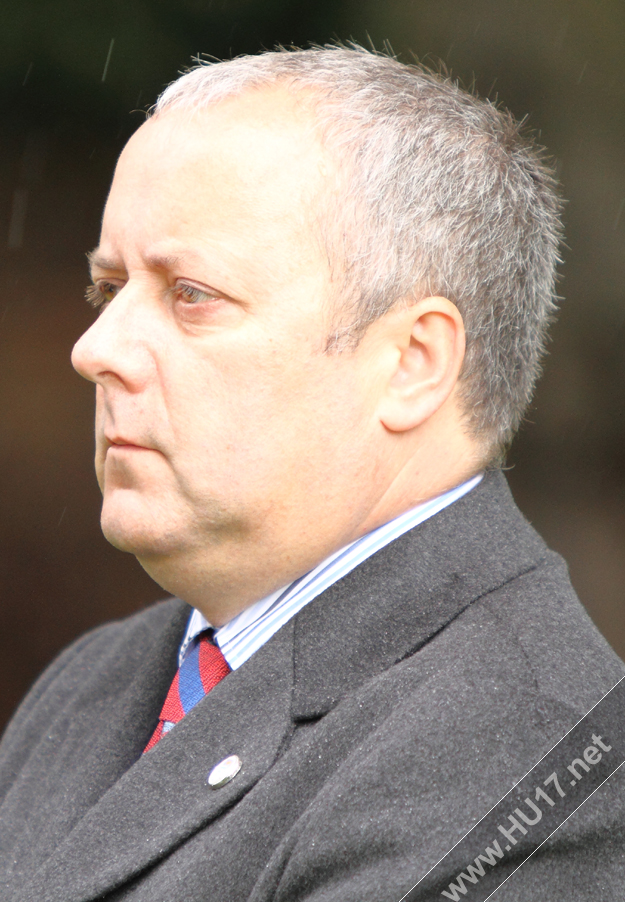 On 24 August 1943 at 0430 hours two Halifax bombers, returning to their base at Breighton, were diverted to Leconfield in thick fog and collided over Hull Bridge, Tickton. Of the 15 men on board these planes, only one survived.
Tickton and Routh Parish Council will be marking the 70th anniversary of this event by holding a small service of dedication, led by Reverend Ray Coates, at 1530 hours on 24 August 2013, culminating in a silence at 1630 hours.
The event will be held in front of the footbridge over the River Hull on Weel Road, Tickton next to the Crown and Anchor Public House.
During the hour leading up to the silence Councillor Elvidge of East Riding of Yorkshire Council will unveil a commemorative granite plaque, donated by Timeless Memorials in honour of the airmen.
Cllr Elvidge said;
"There has always been a legend that a couple of bombers crashed near Tickton and this was the first time I had full story confirmed."
"It is an incredible honour to be asked to unveil this memorial to 78 Squadron."
The plaque will be mounted on the bridge close to the original crash site.