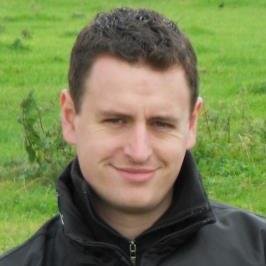 David Boynton was elected to Beverley Town Council last week with 221 votes.
The Conservative Party candidate beat the Labour candidate by 22 votes. The seat on the town council became available after Stuart Pearce stepped down due to work commitments.
David's appointment means the Labour Party have lost a seat, prior to the election Labour had eight councillors giving them the ability to win the votes on local matters easily.
Turn out for the vote was just 17.5% with only 712 voting papers issued. In all four, people stood for the post, full results below;
David Thomas Boynton (The Conservative Party Candidate) – 221 votes (elected)
Jackie Heffer (Labour Party Candidate) – 199 votes
Bill Rigby (Green Party) – 92 votes
Beate Willar (Independent) – 197 votes
The number of ballot papers rejected was as follows:
a) want of official mark = 0
b) voting for more candidates than voter was entitled to = 0
c) writing or mark by which voter could be identified = 0
d) being unmarked or wholly void for uncertainty = 3
e) rejected in part = 0
Total rejected ballot papers = 3.
Electorate: 4061
Ballot papers issued: 712
Turnout %: 17.5%