Local bus company East Yorkshire Motor Services (EYMS) has announced major improvements to some of its bus routes, and an amazing money-saving special offer.
From Monday 22 July the brand new Service X80 will also be launched, giving fast direct express buses between Hessle, Willerby, Cottingham and Beverley, and cutting journey times – great for workers.
The existing Beverley – Walkington – Cottingham – Willerby – Anlaby – Hessle Service 180 will have extra 'commuter' buses, to help people get to work. The route will also be extended to Swanland and North Ferriby on some journeys.
In another move that is sure to be popular, the company is putting on buses from Walkington, Little Weighton and Skidby through to Hull City Centre, which will be great news for commuters and shoppers in the villages.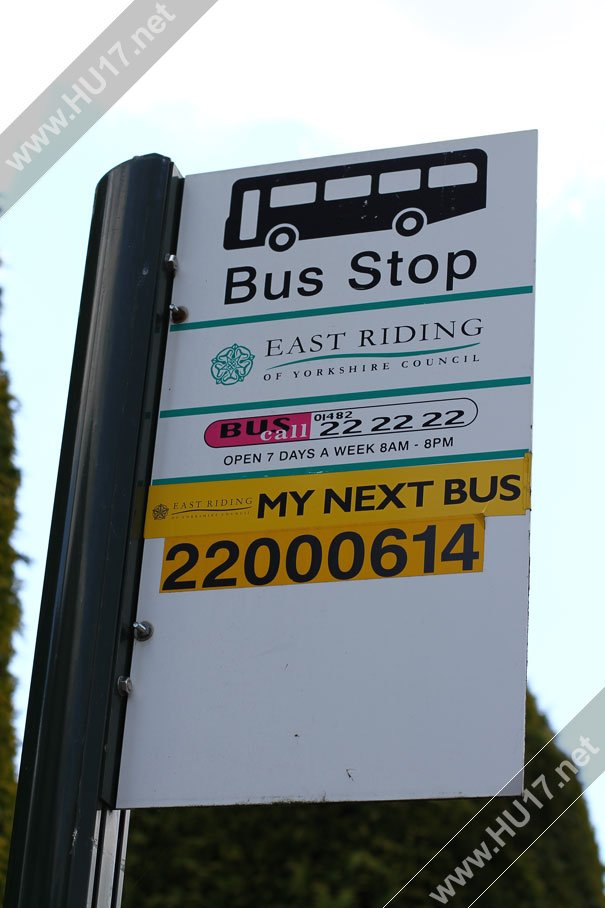 To celebrate the launch of the new Hessle-Beverley services, the company are putting on a fantastic special offer: for the first five days passengers can travel anywhere on the 180 & X80 buses for only 50p each way – a saving of up to £8 a day!
EYMS Chief Executive Peter Shipp said:
"We think the changes we are making to our services will really help people in the area get around by bus. We'd love car owners in these places to try using the bus – we think it'll help them save time and money, as well as avoiding the daily stress of driving and parking. We hope the 50p offer will encourage them to travel to work by bus for a week so they can see how easy it is to do!"
EYMS will be holding drop-in events around the region for people to come and find out about the changes. These will be at:
• Walkington Village Hall, Saturday 13 July, 11am-1pm.
• North Ferriby Show, Saturday 13 July, 2pm-4pm.
• Hessle Prestongate, Tuesday 16 July, 10am-3pm.
• Beverley Town Centre (near Wilkinsons), Wednesday 31 July, 10am-3pm.
• Cottingham Green, Friday 2 August, 10am-3pm.
More information on the changes can be found at www.eyms.co.uk , by ringing BusCall on 01482 22 22 22 or by picking up a new timetable leaflet from your local library or bus station.