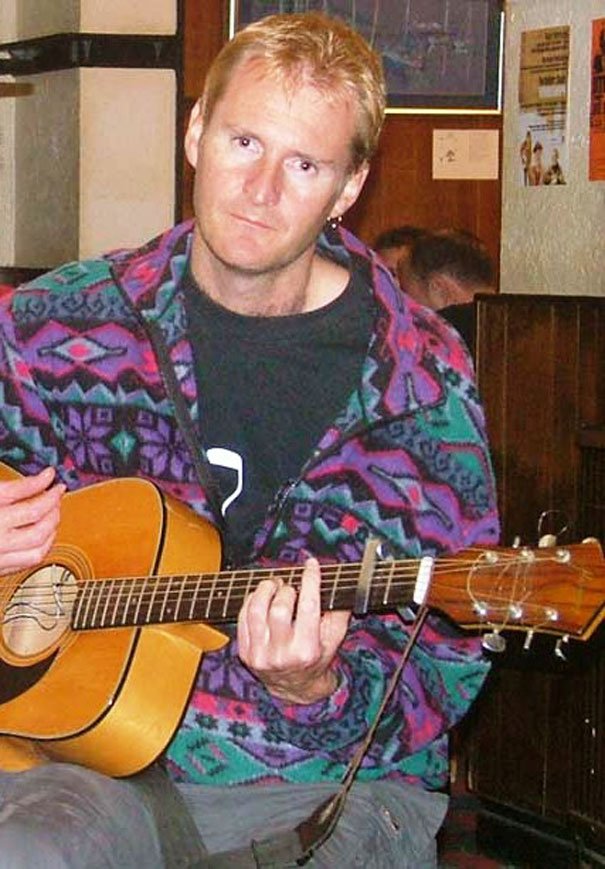 The Beverley Open Mic Club that runs every Tuesday at the Sun Inn from 8.30pm till 11pm are having a charity Christmas Special night on Tuesday 18th December.
The club has been running in it's present format for around 5 years now and there has been a wealth of local talent performing over that time. We welcome acoustic musicians of all styles and abilities. The club welcomes original material as well as covers and will have a theme of Christmas songs on 18th.
The Christmas charity night is raising money for local children's charity Go Kids Go who work with young wheelchair users.
The night is being hosted by local musician Roy Wild.