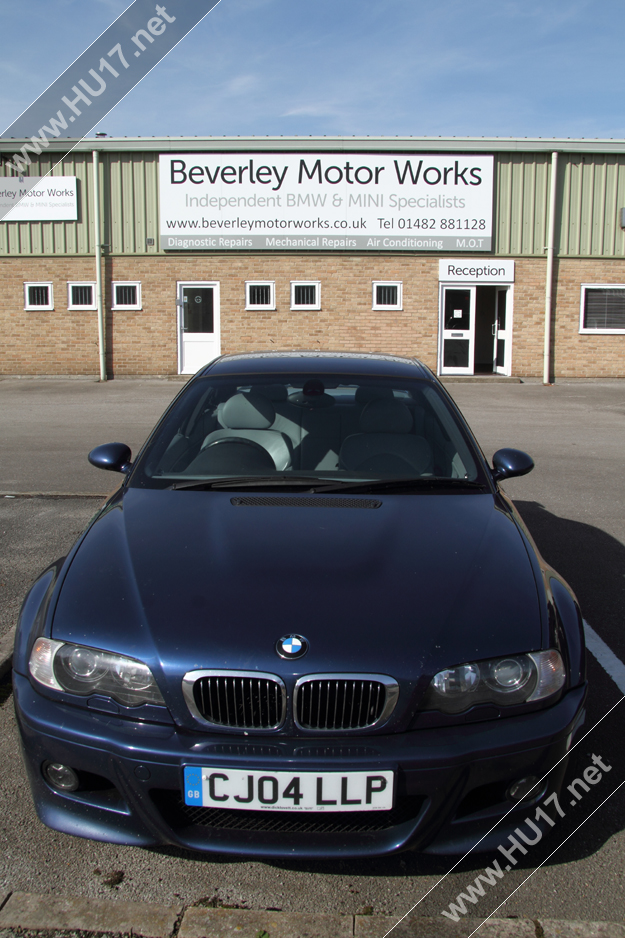 Driving in the winter is very different than in other times of the year. Adverse weather and longer periods of darkness especially now the clocks have gone back, makes driving more hazardous. Conditions can be extreme, as we have found out over the last two winters in particular, with increased snowfall and temperatures dropping to all time lows.
Different weather conditions create different hazards throughout the winter and in our area many roads become a very dangerous place to be driving.
Prepare your vehicle
It's a good idea to have your vehicle fully serviced before winter starts Beverley Motor Works offer competitive servicing prices and all services include having the anti-freeze tested. If you can't have it serviced, then do your own checks. In particular, check:
• Lights are clean and working
• Battery is fully charged
• Windscreen, wiper blades and other windows are clean and the washer bottle filled with screen wash
• Tyre condition, tread depth and pressure (of all the tyres, including the Spare)
• Brakes are working well
• Fluids are kept topped up, especially windscreen wash (to the correct concentration to prevent it freezing), anti-freeze and oil
It's also a good idea to stock up on de-icer, windscreen wash, oil and anti-freeze at this time of year.
When extreme weather hits, keep an emergency kit in your car in the past two years this kit has proved to keep you safe and that you are prepared rather than leaving it to chance, especially if you're going on a long journey.
If you think it would be too much hassle to put the below into the boot of your car take a moment to imagine yourself stranded in your car overnight, due to a snow storm or floods. How would you stay warm?
What would you eat and drink? Well here's some help with what to equip you with:
• Tow rope
• A shovel
• Wellington boots
• A hazard warning triangle
• De-icing equipment
• First aid kit (in good order)
• A working torch
• A car blanket
• Warm clothes
• Emergency Rations
• Mobile Phone and in car charger
If you are unsure if your car is ready for winter call Richard Hayes on 01482 881128 to book in for a free winter check and make sure you don't get caught out, timed appointments need to be made and the check will take 45 minutes.