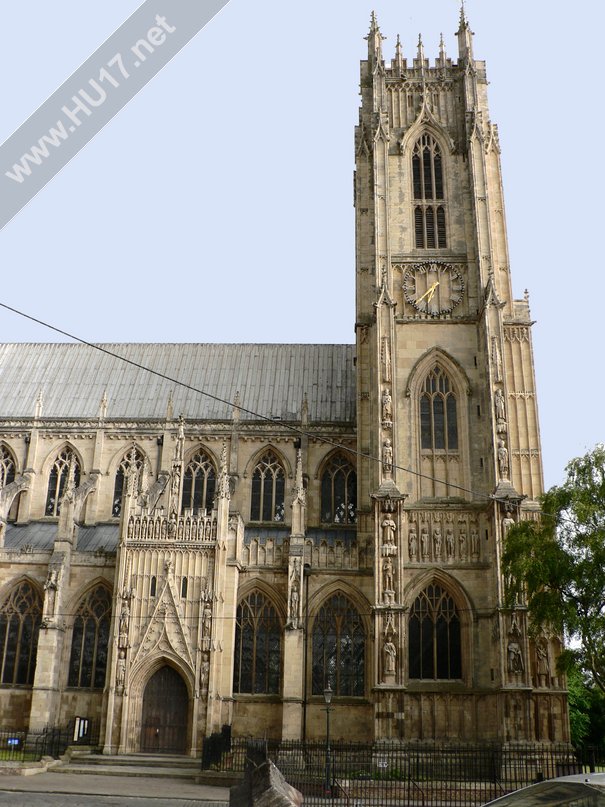 Christmas Food and Drink festival in Beverley Minster on Saturday 24 November between 10am-3.30pm. Hosted by Beverley Town Council, in association with Beverley Minster, with funding from the Local Food Project and the National Lottery.
Local food and drink producers will be selling seasonal produce.
There will be a Christmas theme, with flower and vegetable arranging demonstrations, Christmas cookery demonstrations and tastings, carol singing and a best dressed stall competition.
Beverley Minster will be organising a few stalls, such as bric-a-brac, tombola and charity stalls, and the Minster shop will be open for Christmas cards and gifts. Refreshments will be available in the Minster Parish Rooms.